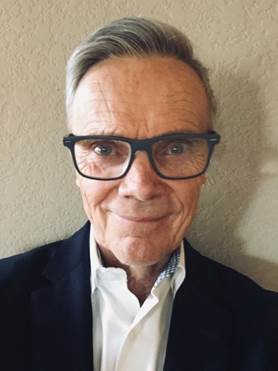 KNOXVILLE, Tenn. — Dominion Senior Living, a Knoxville-based owner-operator, has hired Rick Kral as the company's vice president of wellness.
Kral comes to Dominion Senior Living with over 10 years of experience in senior living. Previously, he led wellness divisions in vice president and regional roles such as divisional vice president of care services with Enlivant; vice president of clinical services and director of risk for Vanguard Healthcare; and regional director of clinical services with Life Care Centers of America.
In his new role, Kral will support strategic wellness initiatives; develop and oversee the planning, direction and implementation of all wellness programing, policies and procedures; and ensure the efficient and effective administration and execution of all community wellness goals.
Kral holds his Doctor of Nursing Practice (DNP) from UNCC/WCU and his master's and bachelor's degrees in nursing from Excelsior College.