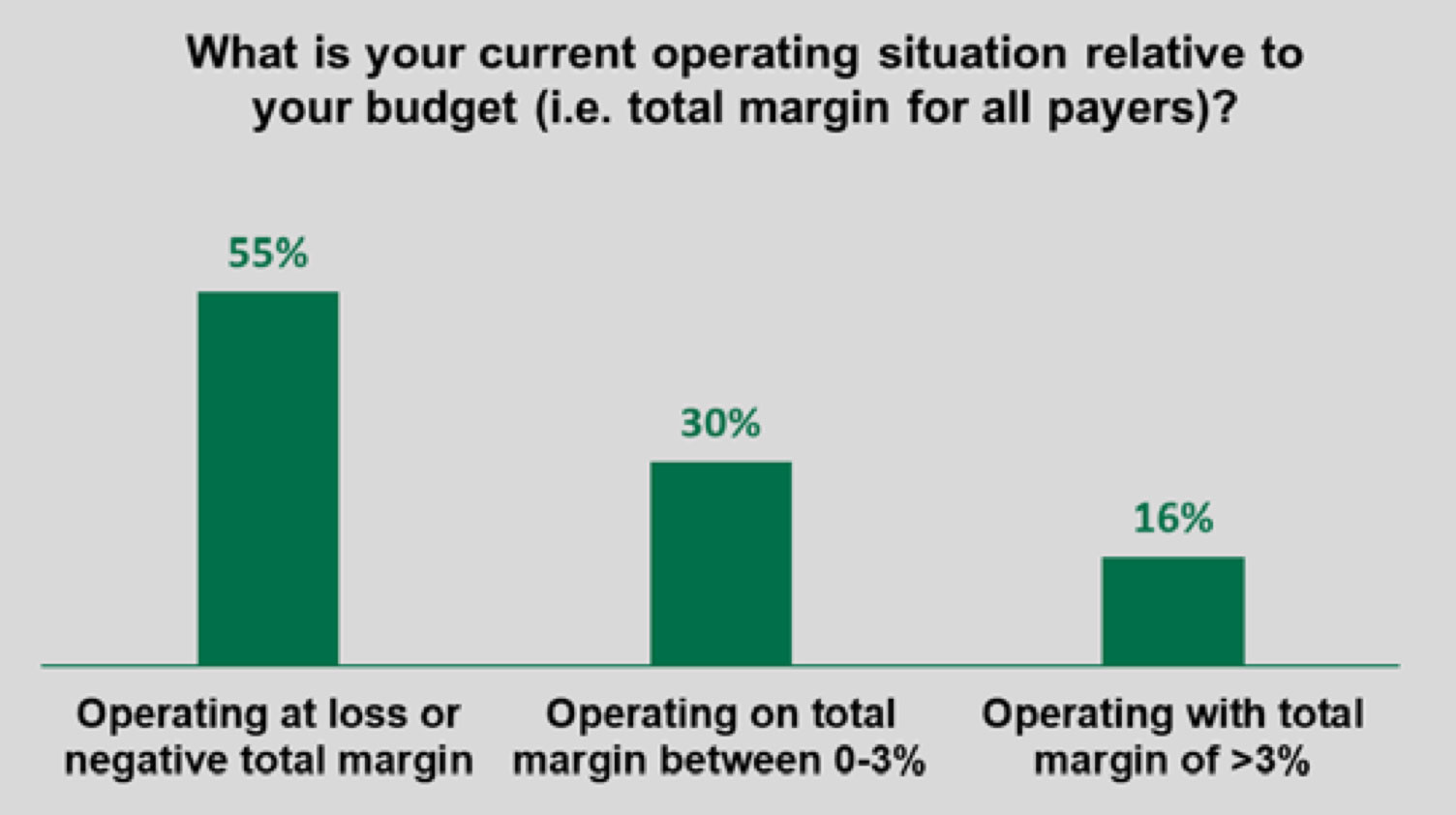 WASHINGTON, D.C. — More than half of assisted living providers say they won't survive another year at the current operating pace due to the COVID-19 pandemic's impact on both occupancy and expenses.
That's according to a recent survey by the American Health Care Association/National Center for Assisted Living (AHCA/NCAL), a Washington, D.C.-based association of healthcare providers. The survey polled 240 assisted living operators nationwide.
Of the respondents, 56 percent said they would not survive another year, while 55 percent said they are currently operating at a loss. Nearly 80 percent said their top cost currently were personal protective equipment (PPE) to slow the spread of COVID-19.
Additrionally, 61 percent reported hiring additional staff while 90 percent have asked current staff to work overtime and provided "hero pay" bonuses.
"Given the gravity of the situation we are facing with this deadly virus and its impact on our vulnerable community, which cannot be overstated, long term care facilities, including assisted living communities, require essential funding and support from federal and state governments to reduce and prevent the spread of COVID-19," says Scott Tittle, executive director of NCAL. "Hundreds of facilities are in danger of closing their doors permanently and uprooting the frail seniors they care for. Congress must do more in the new year by directing specific aid to long term care."
To view an infographic of the survey, click here.
Tagged under