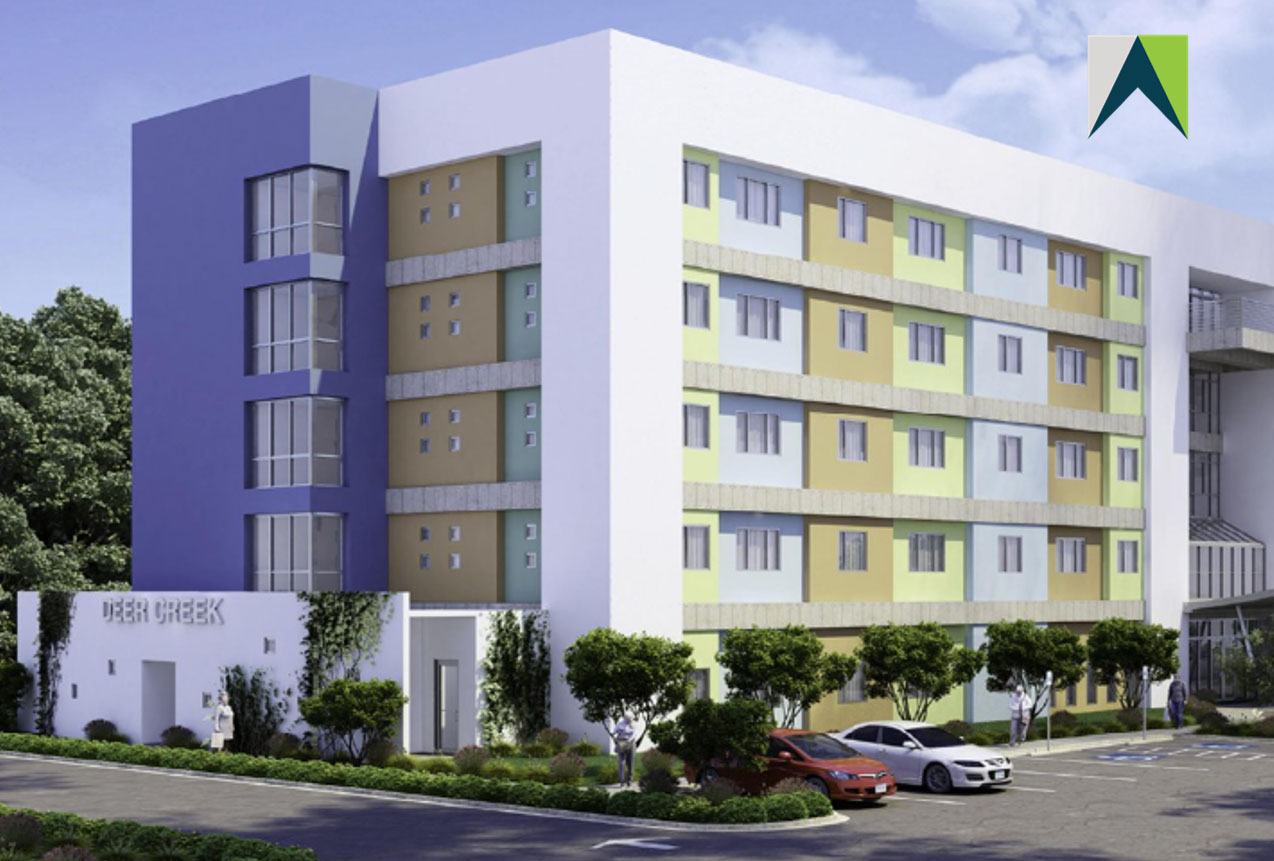 GAINESVILLE, Fla. — Alliant Capital has started construction of Deer Creek Senior, a 62-unit affordable seniors housing community in Gainesville.
Units will be reserved for residents over age 62 earning up to 60 percent of the area median income. Four units are reserved specifically for those who are homeless, survivors of domestic violence or persons with disabilities.
The project is receiving $12.5 million in financing via 9 percent Low Income Housing Tax Credits. It is scheduled for completion in December 2021.
Alliant Capital is working with Rural Neighborhoods on the project, a first-time partnership between the two entities.