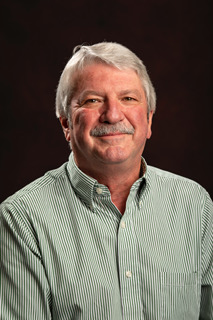 OVERLAND PARK, Kan. — Anthem Memory Care has named Dave Norton as the executive director of Morningside Place, a memory care community in Overland Park. He will oversee all care, operations and programming.
Norton previously was administrator/executive director of nearby Rolling Hills Health & Rehab. His career includes two decades of managerial experience in the medical equipment and diagnostics fields.
A graduate of the University of Kansas, Norton is a licensed respiratory therapist as well as a licensed nursing home administrator.