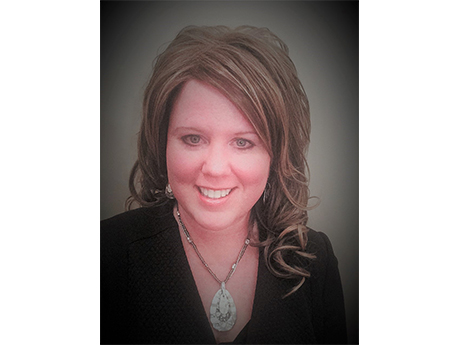 ROCHESTER, Minn. — Athem Memory Care has named Theresa Bigalk as executive director of Cascade Creek, a new Anthem Memory Care community scheduled to open this summer in Rochester. She will oversee all daily operations and care at the community.
Bigalk most recently was operations manager for Jaybird Senior Living in Cedar Rapids, Iowa. Her two decades of experience also include serving as a senior living operations executive and director of social services throughout Minnesota.
Bigalk received a bachelor's degree in social work degree from Winona State University.