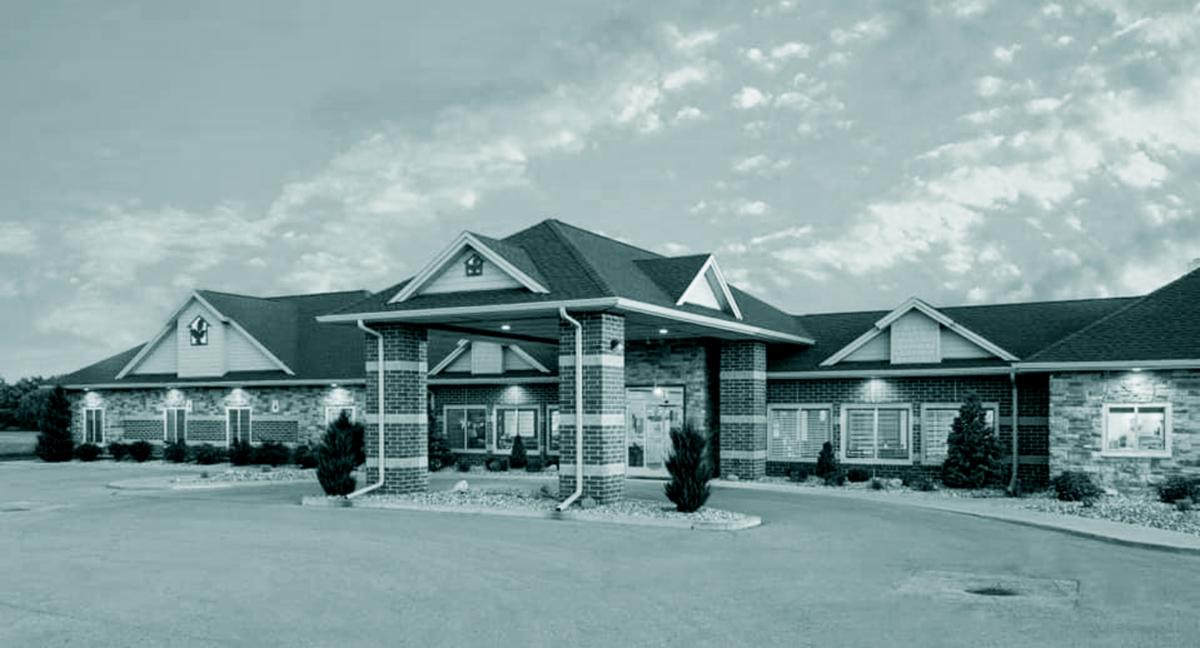 DETROIT — Blueprint Healthcare Real Estate Advisors has arranged the sale of four communities in the Detroit and Saginaw metro areas.
The buyer, Comfort Care Senior Living, is the operator of the properties. The seller was the former REIT landlord.
The four communities total approximately 236 assisted living and memory care units with vintages ranging from 2013 to 2019. Consolidated with its REIT partner across multiple transactions, these communities constituted approximately a quarter of Comfort Care's portfolio across the state.
The communities exhibited strong performance trends pre-COVID, but faced occupancy and profitability declines during the pandemic, which created friction within the lease structure. After reviewing a variety of options with the REIT, Comfort Care was able to negotiate the right to re-purchase the communities.
The client engaged Blueprint to help explore new equity and debt partnerships to supplement its existing capital raising capabilities and provide maximum optionality for the repurchase. VIUM Capital provided a high-leverage bridge-to-HUD loan in conjunction with the acquisitions.