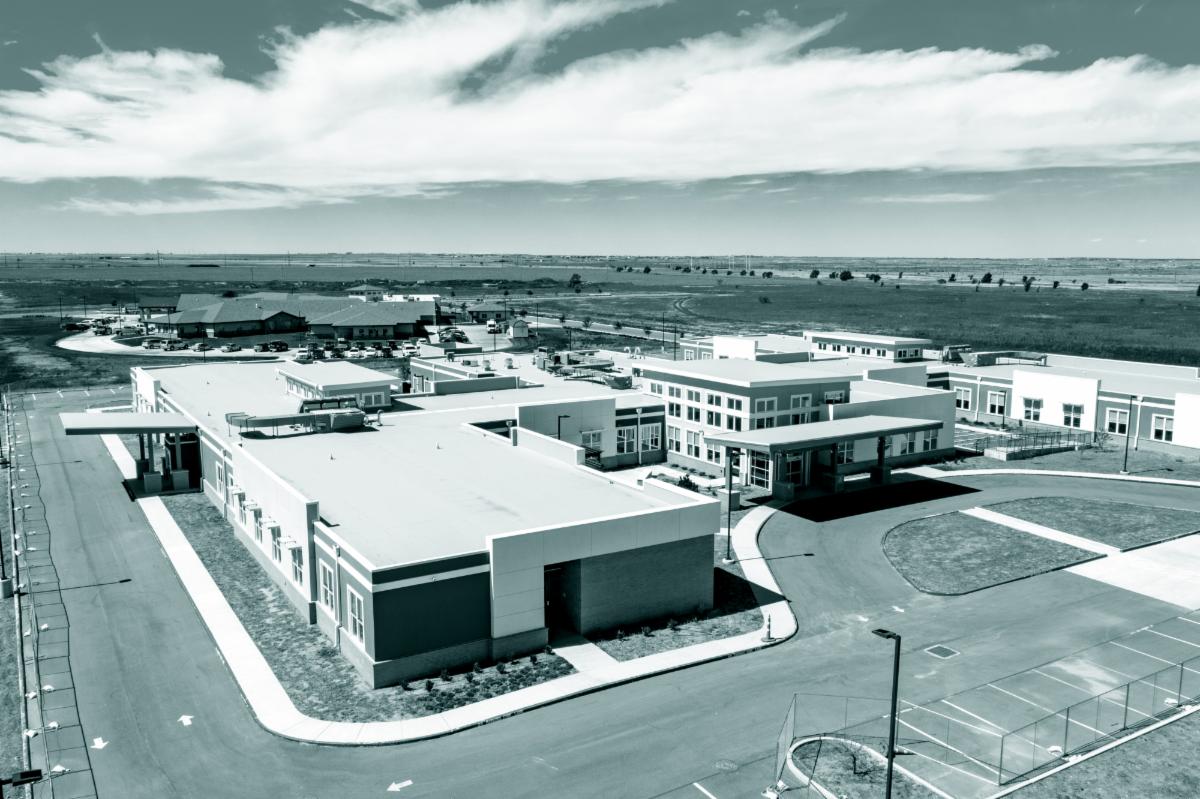 TEXAS — Blueprint Healthcare Real Estate Advisors has brokered the sale of a transitional care facility located on the Texas Panhandle. The specific name and location were not released.
Mainstreet developed the 70-unit property, but never opened it. The result was a new, purpose-built care facility that is ready for an operator to come in.
The vacant property is located within a large medical park and close to several major regional hospitals.
A local real estate investor acquired the property with the intent of opening it as a post-acute hospital. The buyer structured a lease with a national healthcare system out of Southern California.
The undisclosed seller divested of the property for $10 million, or approximately $145,000 per unit.