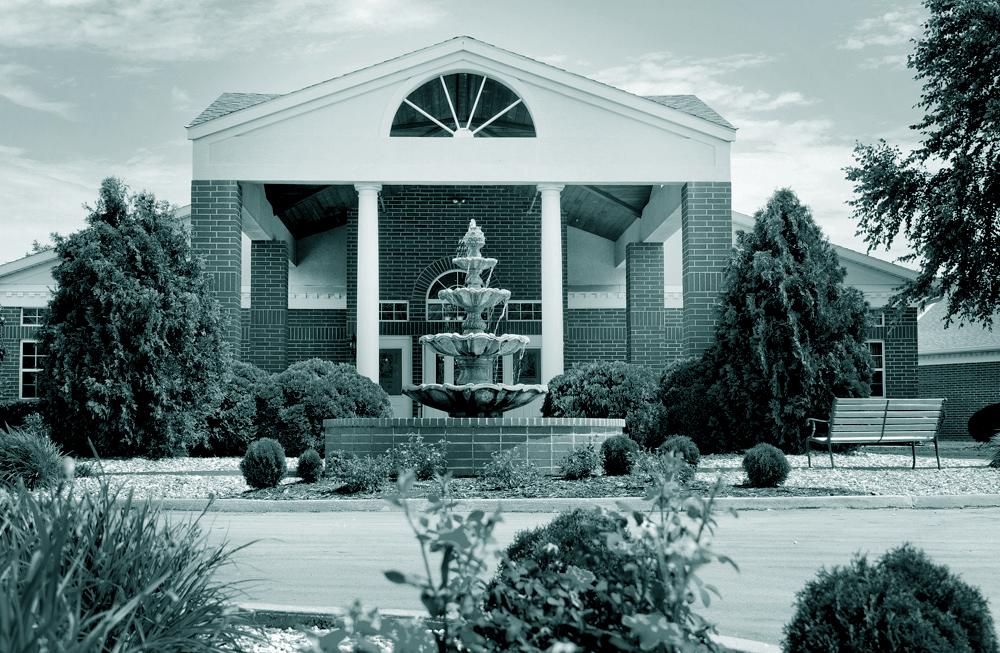 KANSAS CITY, Mo. — Blueprint Healthcare Real Estate Advisors has arranged the sale of a 400-bed skilled nursing portfolio in the Kansas City metro area.
The seller was a Missouri-based family office that developed the portfolio in the late 1990s along with its wholly owned management company, Capital Health Management.
The buyer was an East Coast-based investor and its operations partner, both looking to expand in Missouri. The price was not disclosed.