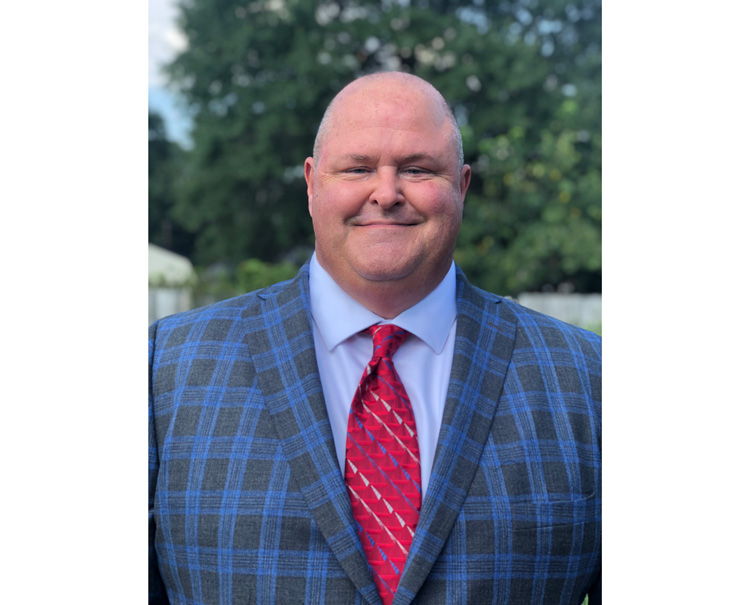 LONGVIEW, Texas — Buckner Retirement Services has named David Ummel as the new executive director at Buckner Westminster Place in the East Texas city of Longview.
Ummel most recently served as executive director for Calder Woods in Beaumont, which Buckner Retirement Services also operates.
A 14-year veteran of Buckner, Ummel worked for Buckner Children and Family Services (BCFS) and Buckner church/ministry engagement prior to his move to Buckner Retirement Services. As a Buckner church engagement officer, he oversaw Faith Fosters Texas, a statewide initiative engaging the faith-based community with the child welfare system.
Ummel's roles with BCFS also included senior executive director for preservation programs, senior executive director of Northeast Texas, executive director of Longview/Tyler, and ministry engagement director for Houston and Dallas. While leading BCFS in Longview, Ummel oversaw the construction and completion of the organization's new campus on High Street.
Before coming to Buckner in 2008, Ummel served as an associate pastor at First Baptist Church in Plano, and held various church ministry leadership positions over a 15-year period, including First Baptist Church, Longview.
Ummel earned a bachelor's degree from Oklahoma Baptist University, master's degree from Southwestern Baptist Theological Seminary, and a doctorate from B.H. Carroll Theological Institute.