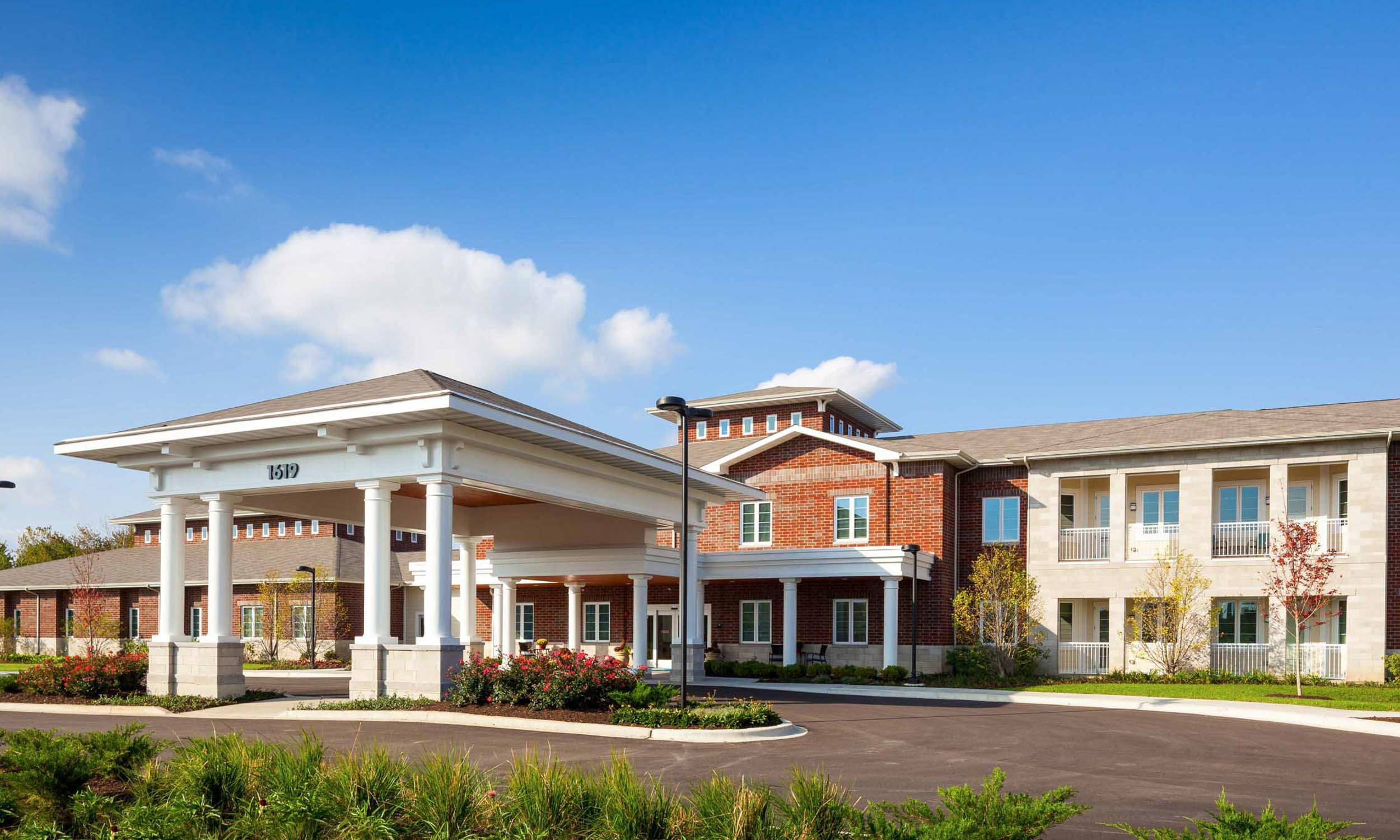 NAPERVILLE, Ill. — Bellwether Enterprise Real Estate Capital LLC (BWE) has provided a $21 million Freddie Mac loan for the refinance of HarborChase of Naperville, an assisted living and memory care community in the Chicago suburb of Naperville.
Ryan Stoll and Taylor Mokris originated the loan on behalf of the borrowers, affiliates of Bourne Financial Group and HRA Senior Living. HRA operates the 101-unit, two-story property.
The loan refinanced the construction debt of the recently developed property, which maintains prepayment flexibility along with a significant interest savings. The loan term is 10 years, with a 5-year interest-only period and less than 3 percent variable rate financing.