By Jason Clouet, Bayview PACE
For seniors housing developers and project sponsors, the timing of the growing adoption of commercial property assessed clean energy (C-PACE) financing couldn't be better. While demographics show demand for housing is rising, many new seniors housing projects are stalled as traditional financing sources are drying up, or rising interest rates have squeezed margins, or worried partners have increased equity/debt demands.
C-PACE financing is saving new construction projects across the country that were halted or facing delays. It is also providing a welcome restructuring of the capital stack for projects up to three years old.
Whether utilized in development or layered in up to three years after completion in many states, C-PACE can help bring down the weighted average cost of capital.
As an example of C-PACE restructuring, the 102-unit Varenita seniors housing community in Simi Valley, California received C-PACE funding a year after completion. The Class A property opened in February 2022, and in 2023 Bayview arranged $13 million in C-PACE financing to pay down senior debt and provide cash out to the sponsor for future projects.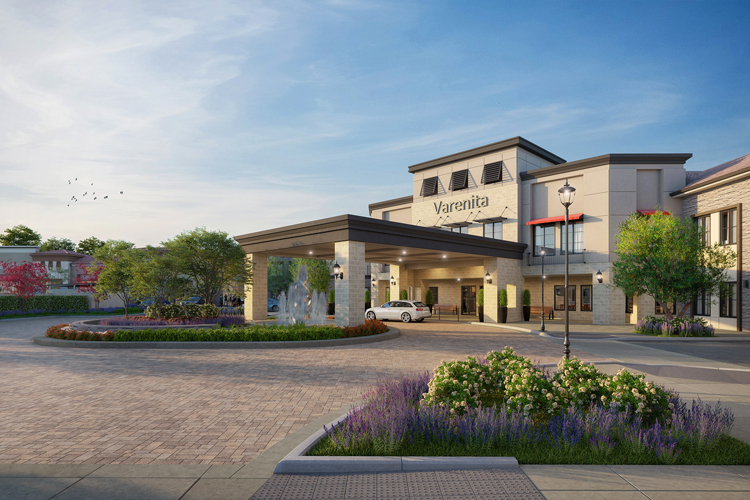 As a new-construction example, the 131-unit Ravella at Ormond Beach, Florida was built with the help of $4 million in C-PACE financing at a 25-year fixed rate. This allowed the sponsor the flexibility to finance the project at 80 percent combined loan-to-cost ratio.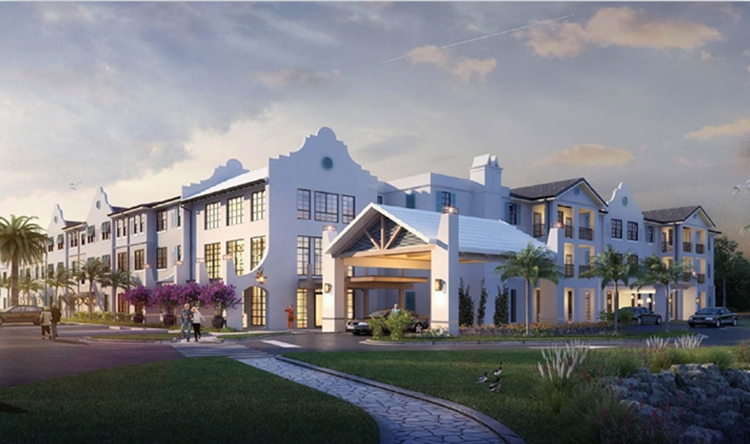 C-PACE unlocks value and un-blocks development for investors, developers, and nonprofit and for-profit owners of seniors housing properties. It offers unusual flexibility and beneficial terms for qualified improvements in energy, lighting, water systems, building envelope and other resiliency components.
C-PACE provides an optimal capital source for property owners to make energy-efficient and renewable building upgrades, fund new construction and can provide rescue capital for troubled projects. It's also an ideal solution for packaging with construction or bridge financing in getting stalled projects moving forward.
Strong fundamentals are driving borrowers to C-PACE for its attractive terms, flexibility and wide applications. C-PACE funding is nonrecourse except for completion guarantees; it is pre-payable at any point over its typical 20- to 30-year term; and it can be used in seniors housing and all commercial real estate, depending on local jurisdictions.
With program legislation currently enabled in 38 states, C-PACE is quickly growing in popularity among real estate owners and financial institutions looking to serve them.
Recent data from the C-PACE Alliance and PACENation industry groups shows financings are now well over $4 billion nationally as more and more jurisdictions are adopting C-PACE, including Alaska, Hawaii, Massachusetts, Nevada, Tennessee, New Mexico and Washington. States with existing programs have made significant enhancements to their programs, such as Colorado, Connecticut, Michigan, Pennsylvania, Wisconsin and Utah.
Jason Clouet is vice president of Coral Gables, Florida-based Bayview PACE and New York City-based Bayview Asset Management LLC. From offices in Southern California, Clouet serves clients nationally with C-PACE and traditional financing of commercial real estate including multifamily, hospitality, office, retail, industrial and mixed-use.