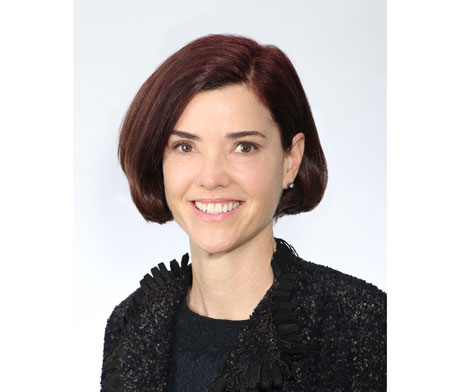 BONITA SPRINGS, Fla. — Discovery Senior Living, an owner-operator based in Bonita Springs, has hired Hilary Bullard as the first-ever president of its Morada Senior Living brand.
Bullard brings more than 15 years of experience managing seniors and multifamily housing assets for some of the industry's most prominent investors. She most recently served as vice president of seniors housing asset management for Healthpeak Properties, a post she occupied since 2019.
Bullard began her career with J.P. Morgan where she oversaw top-tier and middle-market seniors housing communities across multiple states. She also led a portfolio of multifamily assets in the Mid-Atlantic region from the pre-construction phases through disposition. At Healthpeak, Bullard oversaw a variety of SHOP and triple-net relationships, including one with Discovery Senior Living.
Morada represents Discovery's newest division and regional brand. Born from the Jan. 21 acquisition of 16 former Healthpeak properties, totaling nearly 2,000 units largely in Texas, Morada Senior Living will be based in Dallas and operated as a wholly owned subsidiary under Bullard's leadership. A regionally based sales and marketing structure will also be implemented, with a range of support functions (operations, finance, accounting and business intelligence) provided by the Discovery Senior Living corporate office in Florida.
Bullard is a graduate of the U.S. Naval Academy and served as a logistician both on active and reserve duty before retiring as a commander. She earned her M.B.A. at Dartmouth's Tuck School of Business and holds the Chartered Financial Analyst (CFA) designation.