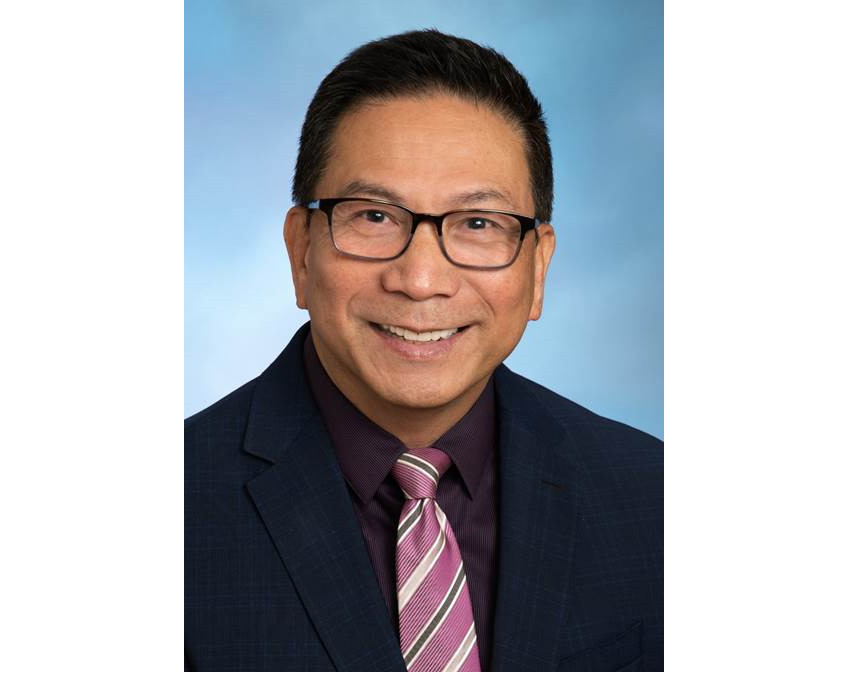 REDMOND, Wash. — Emerald Communities, a nonprofit senior housing and services organization based in Redmond, has appointed Alexander Candalla as vice president of operations.
Candalla joins Emerald Communities with nearly three decades of experience in senior living. In his role as vice president of operations, he will be responsible for the oversight of operations for the life plan senior living communities of Emerald Heights and Heron's Key.
Candalla will also work with executive directors of each property to implement new programs and policies, develop short-term and long-term strategic goals, and ensure that all functions and operations are conducted in accordance with organization mission and values. He will also be responsible for risk management for Emerald Communities and all affiliates.
Prior to joining Emerald Communities, Candalla served as the executive director of two senior living properties in Des Moines, Iowa, and Northern California. During his career, he also worked as assisted living manager, national accreditation commission surveyor, assistant administrator and research coordinator.
In addition to his experience, Candalla also gained national recognition when he was awarded the Outstanding Mentor Award by LeadingAge for his work in senior living.