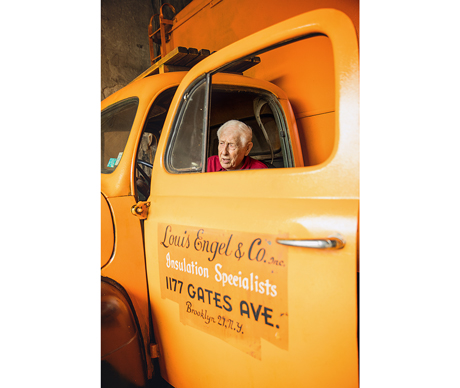 JERICHO, N.Y. — Sydney Engel, founder of Jericho-based seniors housing developer Engel Burman, has died at the age of 98.
Born in Brooklyn in 1923, Engel cared for his ailing father, during which time he started an insulation company, eventually expanding to include roofing, siding and oil burner conversions.
Together with his first non-family business partner, Sol Henkind, Engel would further expand his business over the next 50 years, building nursing homes, office buildings and thousands of rental units throughout the New York-New Jersey metro area.
In 1997, at the age of 74, Engel partnered with Jan Burman and founded Engel Burman. With partners Jan Burman, David Burman, Scott Burman, Steven Krieger, Michael Weiss and Jon Weiss, today Engel Burman is a fully integrated real estate company with an expansive portfolio including residential, commercial, senior living, healthcare and properties throughout the Eastern Seaboard.