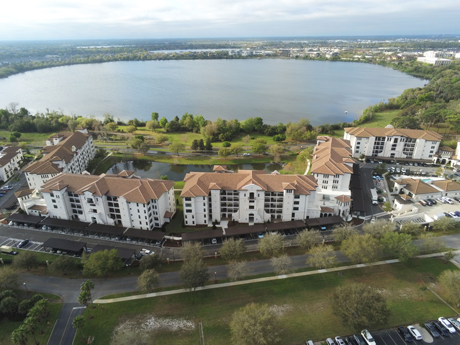 ORLANDO, Fla. — FK Architecture has completed design work for the second phase of Westminster Baldwin Park in Orlando.
The 180,000-square-foot expansion will bring the continuing care retirement community to a total of 155 units and 40 rehabilitation beds.
The second phase features three additional new residential buildings with 75 apartments. The general contractor for the project is Clancy & Theys.