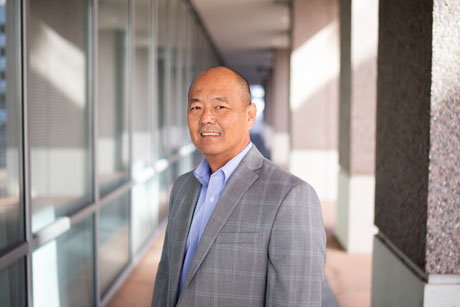 TAMPA, Fla. — Foundry Commercial has hired Jimmy Yu as vice president of senior living.
Yu is based in the firm's Tampa office, which itself is experiencing exponential growth, with the additional appointments of a market leader and office broker in the past six months.
In his role with Foundry, Yu manages the platform's senior living investments, serving as the primary contact for operating and equity partners while assisting in acquisitions and due diligence.
Yu has a long history in the senior living sector, having previously worked with national owners and operators of seniors housing across the country. In past positions, he has managed asset classes ranging from medical office buildings and data centers to retail and seniors housing.
Yu, a graduate of the University of Florida.
Foundry Commercial is a full-service real estate services and investment company with over 380 employees and more than 58 million square feet of management and leasing across the Southeast and Texas.