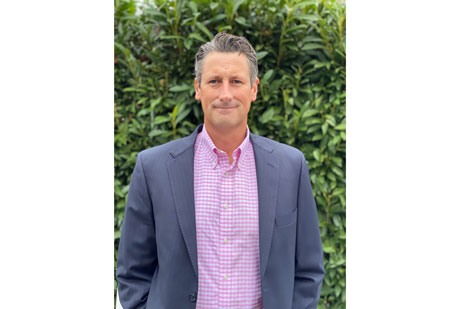 LOS ANGELES — Front Porch Communities and Services, a Los Angeles-based seniors housing operator, has hired Sean Kelly as the organization's new chief executive officer, effective March 6.
Kelly succeeds John Woodward who has served as CEO for more than seven years and earlier this year announced his intended retirement. With 19 senior living and 32 affordable housing communities, programs serving 10,000 people across the country and 3,000 employees, Front Porch is one of the nation's largest nonprofit senior living providers.​
Kelly comes to Front Porch from The Kendal Corp., where he has served as president and CEO since 2016. He oversaw the growth of the organization's footprint into new markets through affiliation, the launch of new projects, the expansion of Kendal at Home and the development of Kendal's newest community, Enso Village in California.
Kelly previously served as Kendal's director for new business development where he was responsible for leading the growth and evolution of the organization as well as supporting the planning and developing initiatives for existing Kendal communities.
Before joining Kendal, Kelly spent more than a decade working with seniors housing and service providers throughout the United States as a principal at Retirement Living Services, a development, finance, marketing and operations consulting firm.
Kelly holds a bachelor's degree in international relations from Ursinus College in Pennsylvania and completed an advanced management program at the Wharton School of the University of Pennsylvania in Philadelphia.