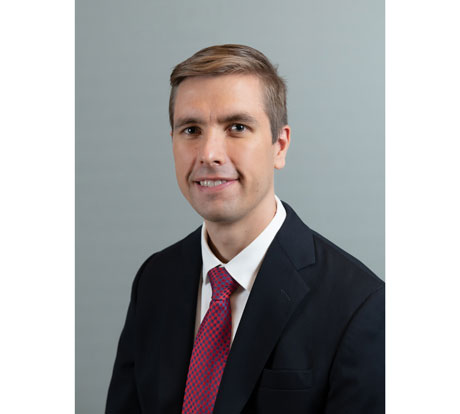 ALEXANDRIA, Va. — Goodwin Living, a nonprofit, faith-based senior living and healthcare services organization in the Capitol Region, has named Josh Bagley executive director of The View Alexandria.
Bagley has served as the interim executive director since Goodwin Living acquired the retirement community in August 2022. Located in the West End of Alexandria on a seven-acre campus, The View Alexandria is home to more than 100 residents, employs more than 100 team members and offers independent living, assisted living and long-term nursing care.
Bagley began his career with Goodwin Living in 2014 as an administrative assistant after earning a bachelor's degree in health, society and policy from the University of Utah and a master's degree in health administration from George Washington University. Most recently, Bagley served as the administrator of the Goodwin House Alexandria's "Small House" Health Care Center.
Bagley is a member of the Senior Services of Alexandria Board of Directors and an advisor to the Cherry Blossom PACE program that provides services to older adults living in their homes in Alexandria. Over the last two years, he has partnered with the Northern Virginia Community College to bring the Advanced Certified Nursing Assistant (CNA) program to Northern Virginia.