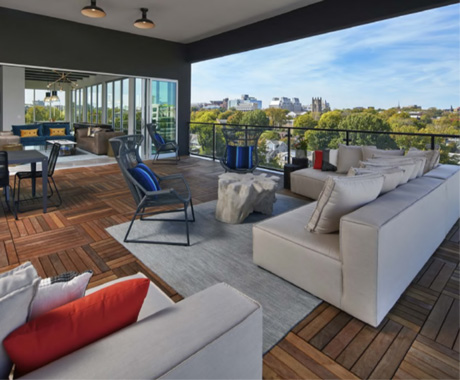 GAINESVILLE, Fla. — Greystone has arranged $52.6 million in debt and equity construction financing for Discovery Place at Celebration Pointe in Gaineville.
The community will feature 180 units of seniors housing. The type of care was not disclosed
Cary Tremper and Matt Miller of Greystone originated the transaction on behalf of Discovery Senior Living.