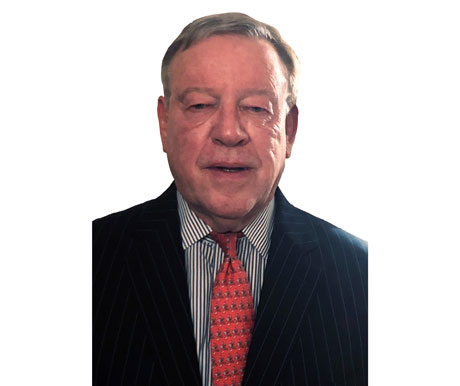 NEW YORK CITY — Greystone has hired C. Lamar Seats as senior vice president of FHA production.
In this role, Seats will oversee origination teams at Greystone handling multifamily, affordable housing and construction finance via HUD-insured programs, including for seniors housing.
Seats joins Greystone from the U.S. Department of Housing and Urban Development, where he served as deputy assistant secretary of multifamily housing programs for three years, overseeing $21 billion in production in fiscal year2020. He was previously a managing director at M&T Realty Capital Corp. and served as CEO of Bellwether Enterprise Real Estate Capital LLC upon acquisition by Enterprise Community Investment Inc, where he was senior vice president and head of the mortgage banking group.
Earlier in his career, Seats worked in commercial loan roles at Reilly Mortgage Group, Wells Fargo Bank, Bankers Trust Co., and USF&G Corp.