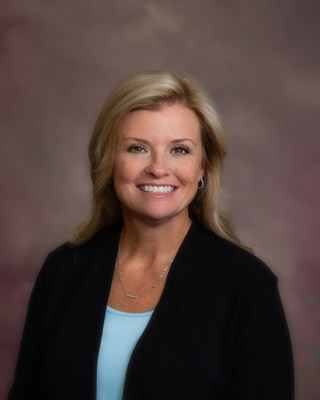 CALABASAS, Calif. — Griffin Living, a seniors housing developer based in Calabasas, has hired Bebe Reed as director of healthcare operations.
A registered nurse, Reed brings 25 years of management and operational experience in senior living, healthcare management, program development and staff education.
Reed has overseen 20 different senior living communities in nine states, where she has trained executive directors in all areas of regulatory compliance. Additionally, she has developed policy manuals for memory care, as well as state-specific policies as new communities opened.
Prior to working at Griffin Living, Reed was vice president of wellness and risk management at Thrive Senior Living. Before joining Thrive, she was director of nursing services at Saluda, an upscale transitional care and rehabilitation facility, and was formerly director of health services at Pruitt Health. She is also a Certified Dementia Practitioner.
Reed holds bachelor's degrees in healthcare administration and nursing from East Tennessee University, and a master's degree in workforce development and training from the University of Georgia.