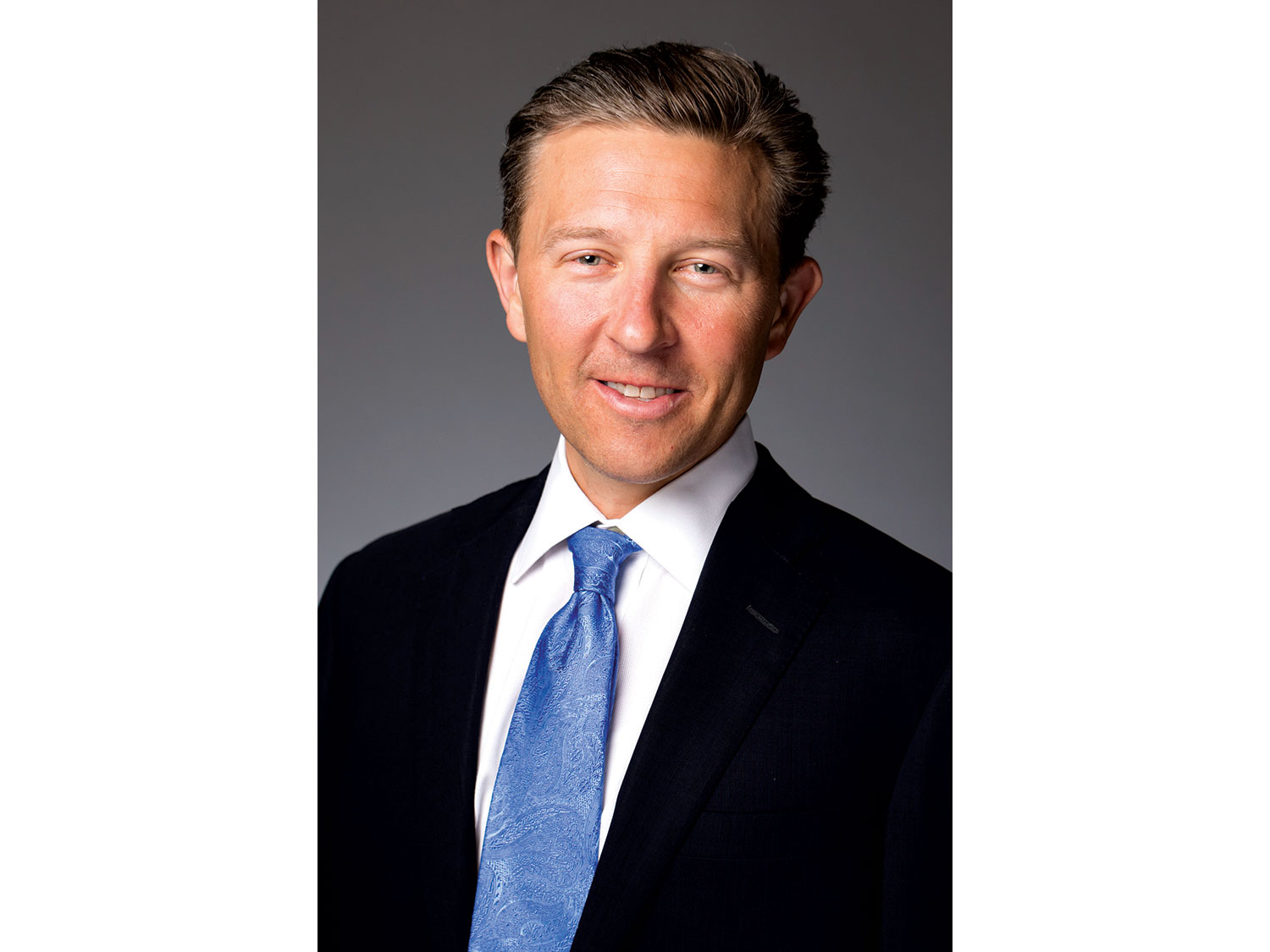 DENVER — Healthpeak Properties Inc. (NYSE: PEAK), a Denver-based REIT, has promoted Scott Brinker from chief investment officer to chief executive officer and elected him to the company's board of directors.
Brinker replaces Tom Herzog, "who mutually agreed with the board to step down as chief executive officer and from the board to pursue other endeavors," according to a press release from Healthpeak.
Healthpeak also announced that Scott Bohn, executive vice president and co-head of life sciences, was appointed chief development officer and Adam Mabry, previously senior vice president of investments, was promoted to chief investment officer.
"Healthpeak's financial and operational results over the last several quarters underscore the momentum of the business, which positions it well to continue to succeed and deliver value," says Brian Cartwright, independent chairman of the board.
"On behalf of the board, I want to thank Tom for his many contributions over his six-year-plus tenure and setting a solid foundation for the business moving forward. Scott has played a critical role in Healthpeak's performance and we are pleased that he will step into the CEO role and welcome him to the board."
Brinker has served as president and chief investment officer of Healthpeak since January 2020. Prior to joining Healthpeak in 2018, he served in various investment and portfolio management-related roles at Welltower Inc., another healthcare REIT, between July 2001 and January 2017, most recently as its executive vice president and chief investment officer.
"Since joining Healthpeak, Scott has consistently proven his operational expertise, strategic acumen and experience driving growth and profitability," says Cartwright. "He has been essential in both shaping and executing our growth strategies while maintaining a disciplined approach to capital allocation."
Formerly known as HCP until 2019, Healthpeak was one of the "Big Three" REITs of seniors housing before divesting the bulk of its senior living portfolio to focus on medical office and life sciences property. CCRCs still comprise 8.4 percent of its portfolio.
PEAK stock opened at $22.20 on Friday, Oct. 7, down from $32.50 one year ago.