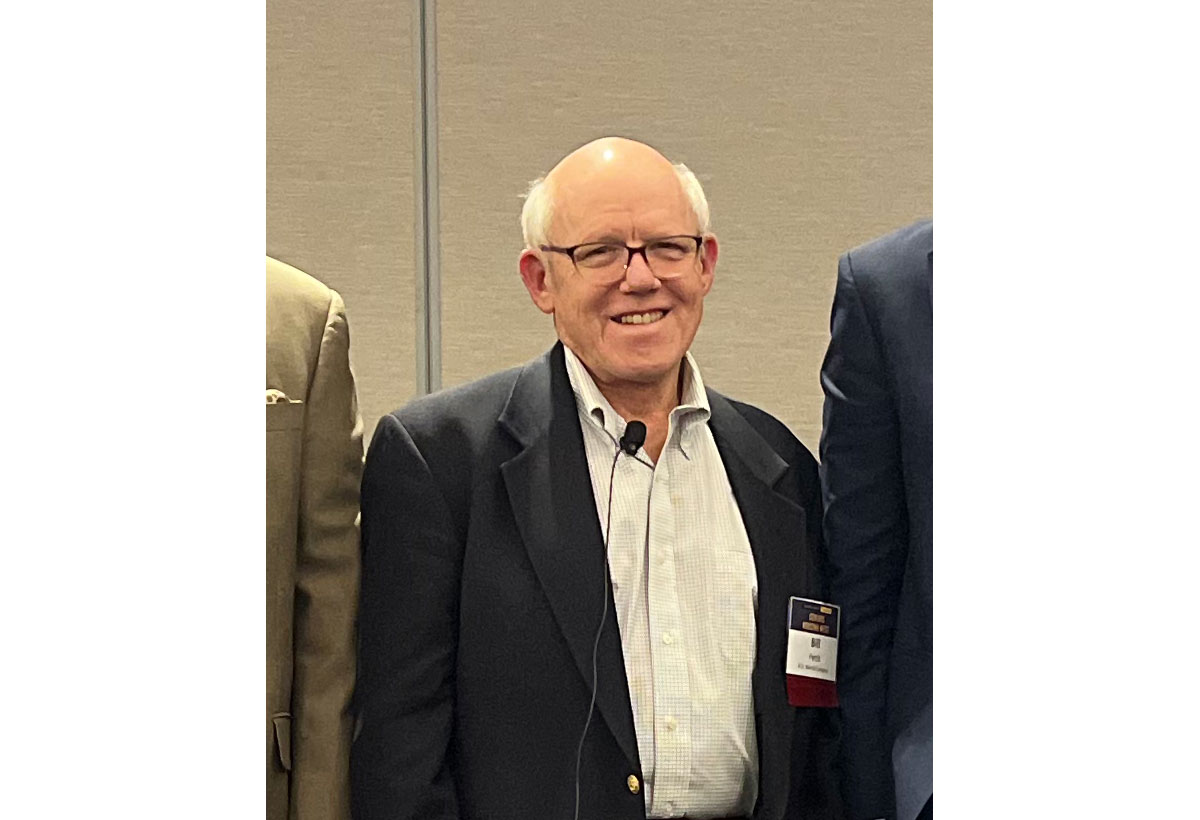 SEATTLE — Bill Pettit, who served as president of RD Merrill Co. for more than 30 years, has launched a new seniors housing consulting and investment firm with his son, Billy.
The new company, Seattle-based Black Dog Capital Advisors, will focus on strategic consulting with senior living operators and capital sources.
"Our focus will be on consulting with capital sources that have impaired communities coming out of COVID or are struggling with operating performance in their investments," says Bill Pettit. "I expect we will work with their asset management teams as a fresh set of eyes and deep experience with value recovery and strategic positioning of the asset based on my 30 years of fixing properties in Merrill Gardens portfolios."
In addition, the principals are in the initial stages of raising a fund that will focus on the acquisition of value-add seniors housing assets and development of active adult communities.
"We will have an operating partner and a development partner that will join us in a joint venture to create the fund sponsoring entity. The new development designs will focus on the preferences of the boomer-generation senior with operating models that serve their needs which are different than the prior generation."
Bill Pettit led RD Merrill's expansion into seniors housing through Merrill Gardens, an owner and operator of full-service seniors housing with 70 properties across 20 states. He also served as past chairman of the American Seniors Housing Association (ASHA) and is a longtime board member of Argentum.
Billy Pettit was the founding president of Pillar Properties, a developer, owner and operator of high-end urban infill mixed-use multifamily projects in the Puget Sound region owned by RD Merrill Company. Pillar Properties is also the developer for Merrill Gardens communities. Billy recently served on the board of the Washington Multifamily Housing Association.
"Black Dog Capital Advisors name inspiration came from owning Black Labrador retrievers for over 50 years," says Bill Pettit. "They are smart, loyal and compassionate, all of which fits serving seniors."