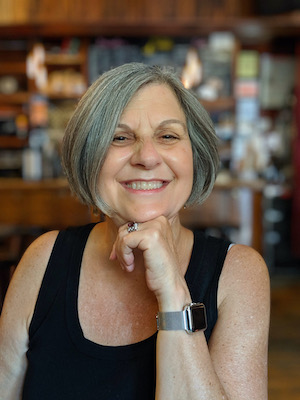 BLOOMFIELD, N.J. — Juniper Communities has hired Patricia Jacobs to lead Catalyst, Juniper's new health and well-being program.
Catalyst is a membership-based ecosystem of programs and services addressing individuals' health and well-being. Through a lifestyle concierge, members receive personalized schedules of programs, classes and services.
Instrumental in Jacob's selection was the work she performed on behalf of Juniper at Cubigo, where Jacobs helped create and deploy the technology platform that supports Catalyst. Jacobs' background also includes 18 years of senior living operations and sales leadership.
Jacobs will deploy Catalyst among all 30 Juniper Village communities.