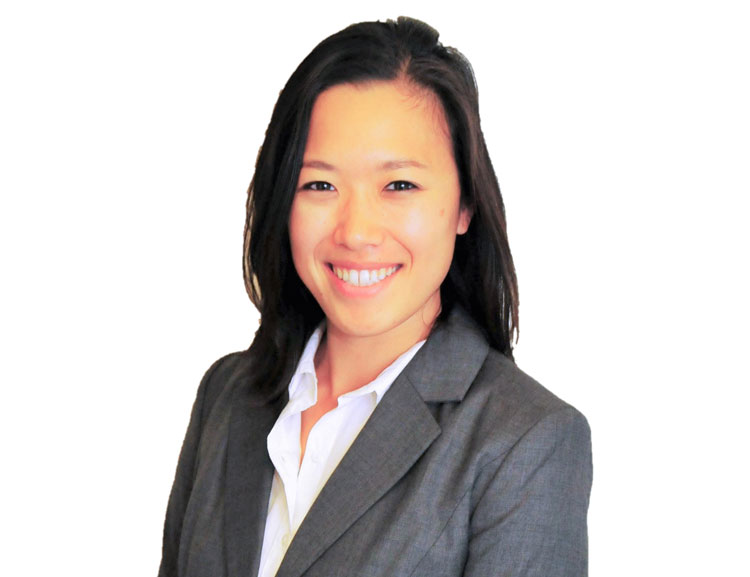 CARLSBAD, Calif. — Kisco Senior Living has hired Mizuki Sato-Berkeland as its national director of environmental health and safety.
Sato-Berkeland previously worked in healthcare process and quality improvement at UCLA Health System and has a background in community outreach and emergency preparedness. She holds a bachelor's degree from the University of California, Los Angeles and a Master of Public Health from Columbia University.
"I've always had an interest in senior living because of the relationships I have with my grandparents and parents," says Sato-Berkeland. "Now, I am able to learn more about the industry while combining my two interests: healthcare and public health."
As the national director of environmental health and safety at Kisco Senior Living, Sato-Berkeland will lead, inform and inspire Kisco's effort in maintaining the safest environment for residents to live and associates to work. She also will be responsible for designing and implementing environmental health and safety processes; providing leadership on health and safety issues; monitoring the latest data and science; and incorporating the information into Kisco's policies, procedures and daily practices, as well as disaster preparedness planning.
Based in Carlsbad, Kisco Senior Living owns and operates 21 communities in California, North Carolina, Florida, Virginia, Utah and Hawaii.