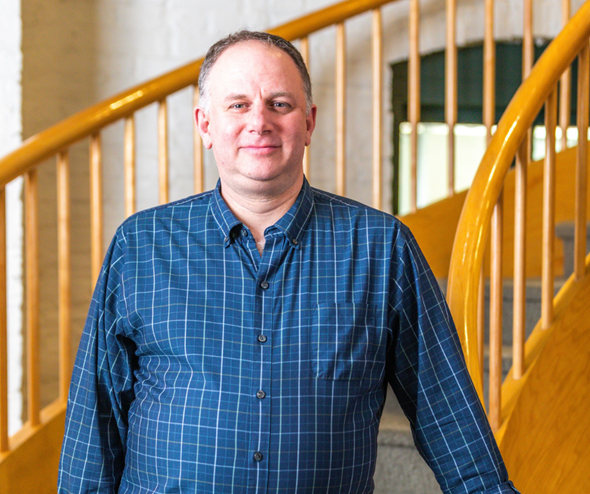 COLLINGSWOOD, N.J. — Kitchen & Associates (K&A), a multidisciplinary design firm, has appointed Matthew Bartner as managing principal.
Bartner, who previously served as principal and director of operations, succeeds Stephen Schoch, who will remain a principal of the firm.
As managing principal, Bartner is responsible for maintaining the firm's position as a leader of integrated design services across key markets and verticals. Bartner and the executive leadership team will be particularly focused on growth in the affordable and student housing sectors.
Based in Collingswood, K&A designs properties for the affordable, market-rate, commercial, student housing, healthcare and preservation sectors.