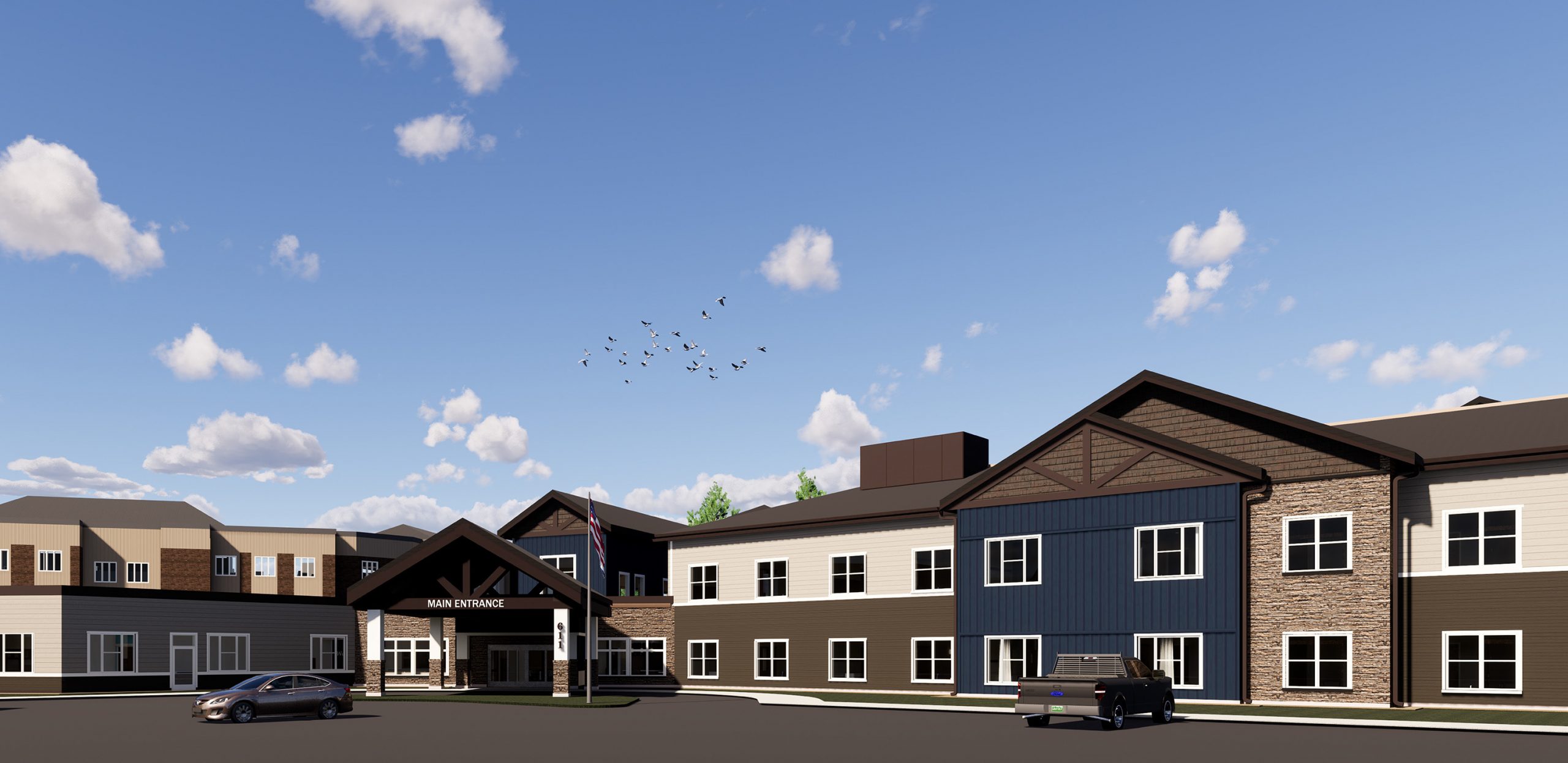 FAIRMONT, Minn. — Lakeview Methodist Health Care Services has completed construction of a $24 million skilled nursing community in Fairmont, located in the southern part of the state near the Iowa border.
The 72-bed, 80,000-square-foot building was created as a "neighborhood concept," which encourages companionship and sociability among residents.
Kraus-Anderson Construction was the builder and Wold Architects and Engineers was the designer.