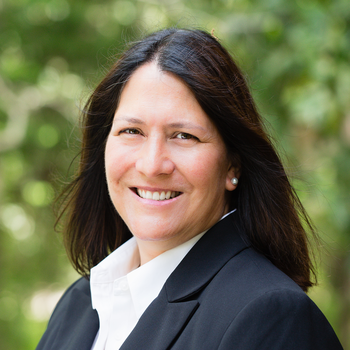 TALLAHASSEE, Fla. — LeadingAge Florida has promoted Dawn Jiménez to the position of chief operating officer.
Jiménez most recently served as the association's vice president of operations, where she was responsible for overseeing its continuing professional education, events, group purchasing, event exhibits and sponsorships.
"Last year, her leadership and vision helped secure nearly $3 million in grant funding to bring quality improvement programs to our nursing home members, all while simultaneously overseeing our day-to-day operations," says Steve Bahmer, LeadingAge Florida president and CEO.
In her new role, Jiménez will continue to oversee LeadingAge Florida's daily operations, as well as driving operational efficiencies, managing new member growth initiatives and implementing innovative non-dues revenue strategies.
A graduate of St. Mary's College of California, Jiménez earned a degree in industrial and organizational psychology.