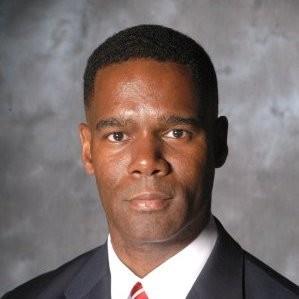 WEST DES MOINES, Iowa — Lifespace Communities, an owner-operator based in West Des Moines, has appointed Kenneth Poinsette to the position of chief information officer.
He has more than 25 years in the technology sector, though his employment history was not disclosed.
Poinsette earned his bachelor's degree from the United States Military Academy at West Point and served in the U.S. Army. He also earned his M.B.A. from Emory University and a master's degree from Bowie State University.