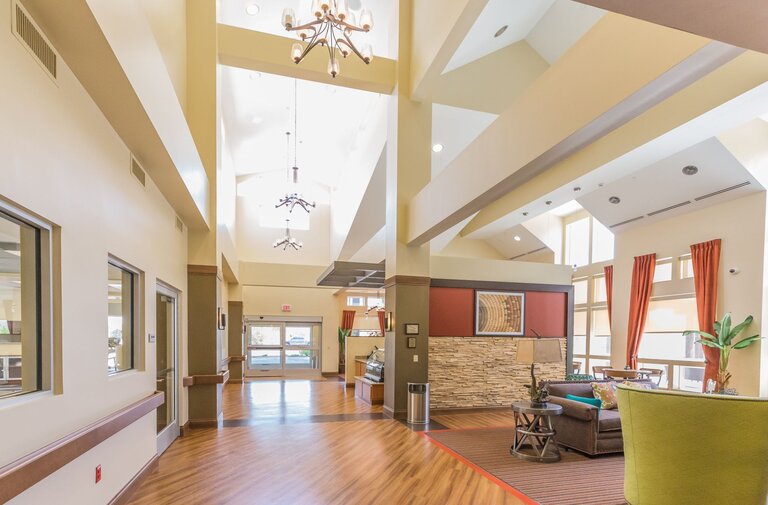 FORT WORTH, ROUND ROCK, SAN ANTONIO and WEBSTER, Texas — LTC Properties Inc. (NYSE:LTC), a real estate investment trust that primarily invests in seniors housing and healthcare properties, has acquired four LuxeRehab centers for approximately $52 million.
The properties, which are located in Texas and have a combined total of 339 beds primarily in private rooms, will be operated by Ignite Medical Resorts, a current LTC operating partner. Although the specific properties were not named, the only four Ignite locations in Texas are in Fort Worth, Round Rock, San Antonio and Webster.
The lease term is 10 years, with two five-year renewal options, and contains a purchase option beginning at the end of the fifth lease year through the end of the seventh lease year. LTC expects to receive rent of approximately $1 million in each of the third and fourth quarters of 2022 and approximately $4.3 million during 2023. Rent will increase annually beginning on the third anniversary of the lease by 2 to 4 percent based on the change in the Medicare Market Basket Rate.
Additionally, LTC provided Ignite a working capital loan for up to $2 million at an 8 percent interest rate for the first year, increasing to 8.25 percent for the second year then increasing annually with the lease rate.
LTC initially funded this acquisition using its unsecured revolving line of credit and intends to use proceeds from previously announced asset sales, anticipated to close in the second quarter of 2022, to pay down its unsecured revolving line of credit.
"Our successful partnership with Ignite has been mutually beneficial, and we are excited to expand our relationship with them through the purchase of these four newer assets that reduce the average age of LTC's portfolio," says Wendy Simpson, LTC's chairman and CEO. "We are deeply focused on growth this year, and plan to utilize our creativity and flexibility to identify new investment opportunities, from sale-leasebacks to structured finance deals, while attracting solid regional operators with whom we can grow."