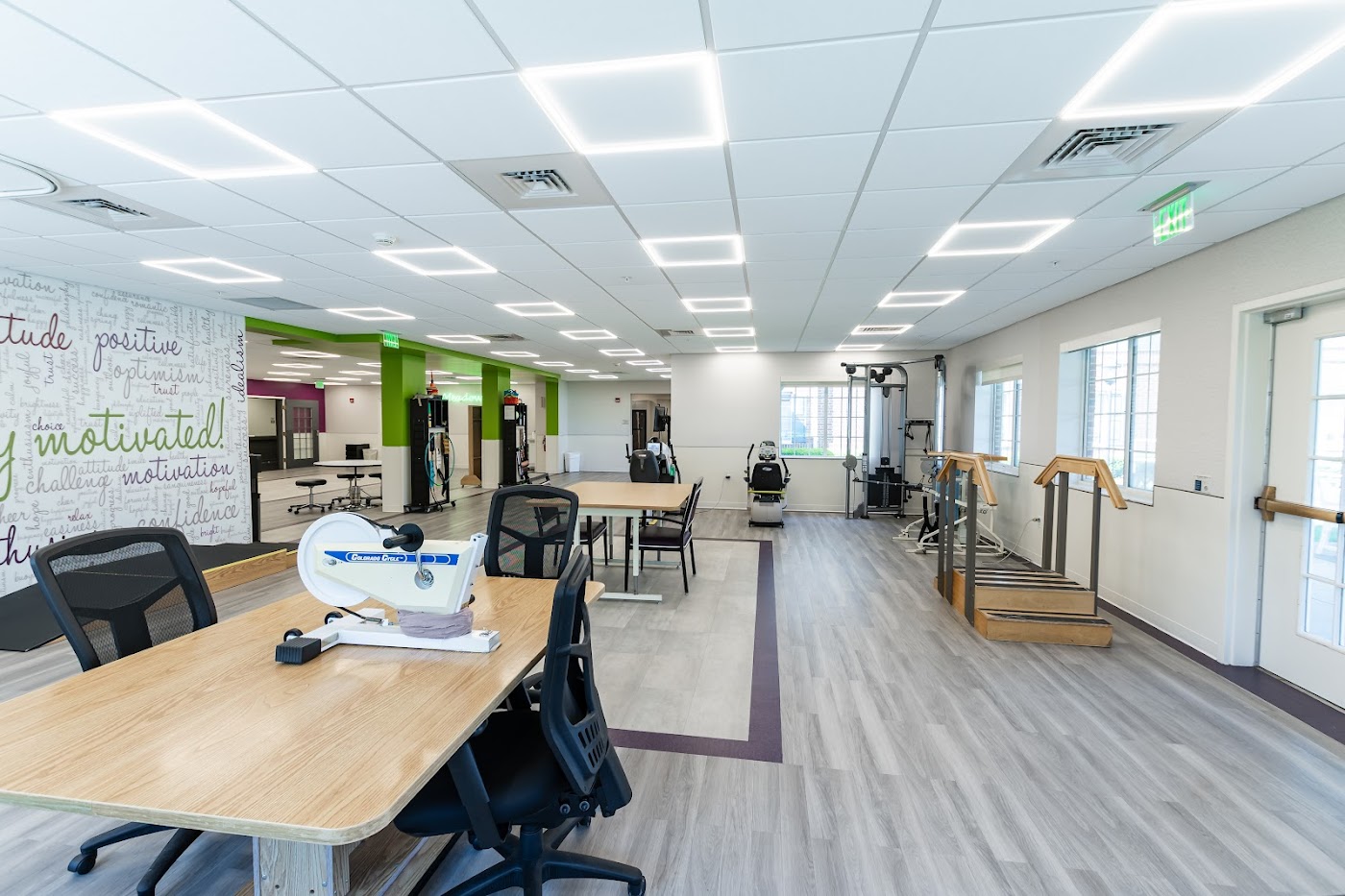 CATONSVILLE, Md. — Marquis Health Consulting Services has completed a $5 million renovation project at Meadow Park Rehabilitation & Healthcare Center, a 120-bed skilled nursing facility in the Baltimore suburb of Catonsville.
The renovation featured upgrades throughout the Meadow Park building, including fixtures and furnishings; wood flooring; and wide, bright hallways. The work also centered on an expansion of the rehab therapy gym and the incorporation of an activities of daily living (ADL) suite.
During the renovation process, Meadow Park also enhanced its specialty care programming in partnership with regional healthcare providers.