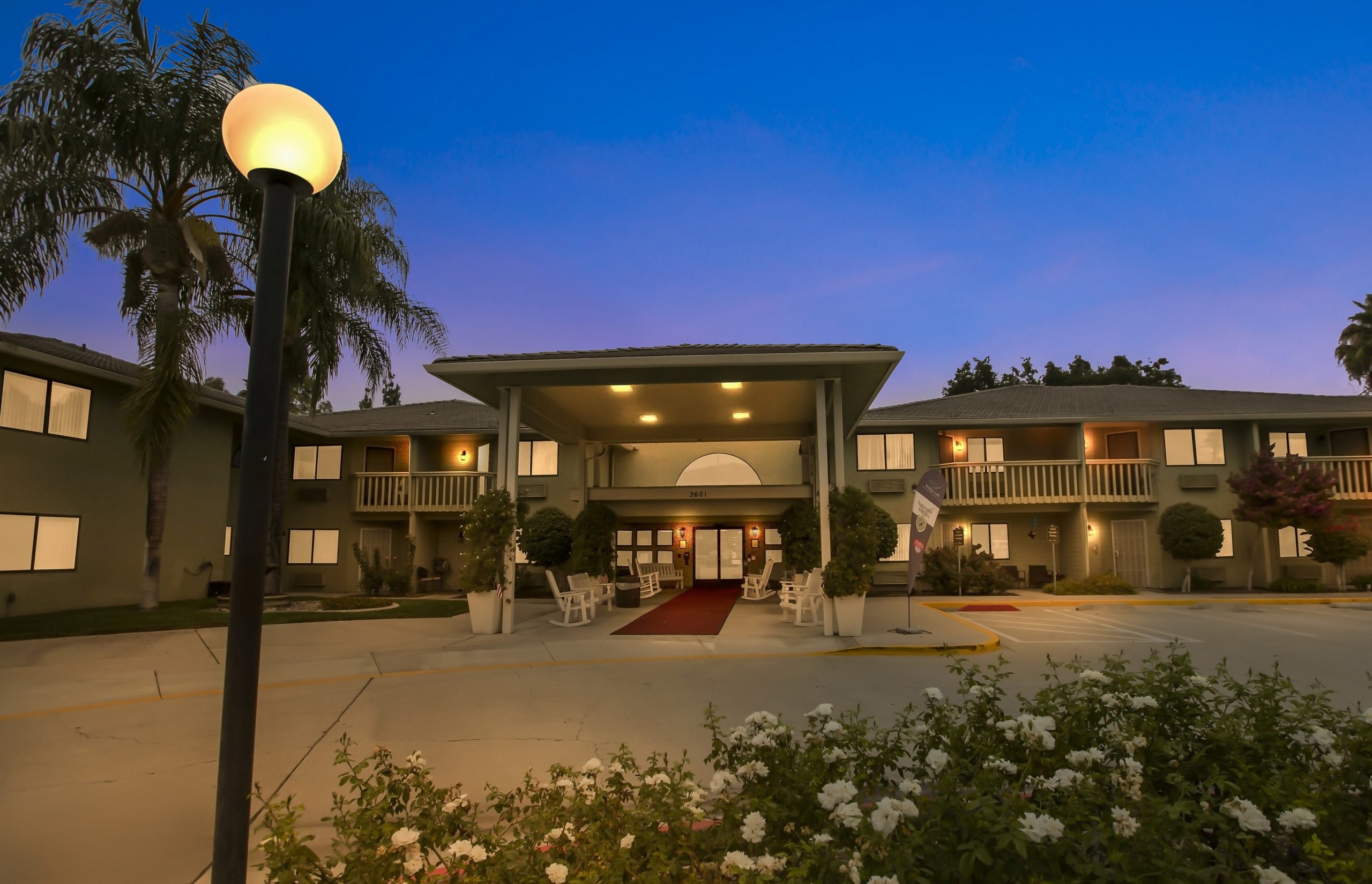 CALIFORNIA and WASHINGTON — A joint venture between owner-operator Merrill Gardens and publicly traded REIT National Health Investors (NYSE: NHI) has acquired six independent living communities located on the Pacific Coast.
The communities were formerly managed by Holiday Retirement, and more recently, Atria Senior Living. The price and seller were not disclosed.
The communities will be rebranded as part of the Truewood by Merrill brand. The properties include:
Truewood by Merrill, Fig Garden; Fresno, Calif.; 103 units
Truewood by Merrill, Modesto; Modesto, Calif.; 120 units
Truewood by Merrill, Pinole; Pinole, Calif.; 98 units
Truewood by Merrill, Roseville; Roseville, Calif.; 117 units
Truewood by Merrill, West Covina; West Covina, Calif.; 110 units
Truewood by Merrill, Vancouver; Vancouver, Wash.; 103 units
NHI was already the owner of the communities and leased them to third-party operators. The acquisition brings in Merrill Gardens as the new operator under a joint-venture structure rather than a lease.