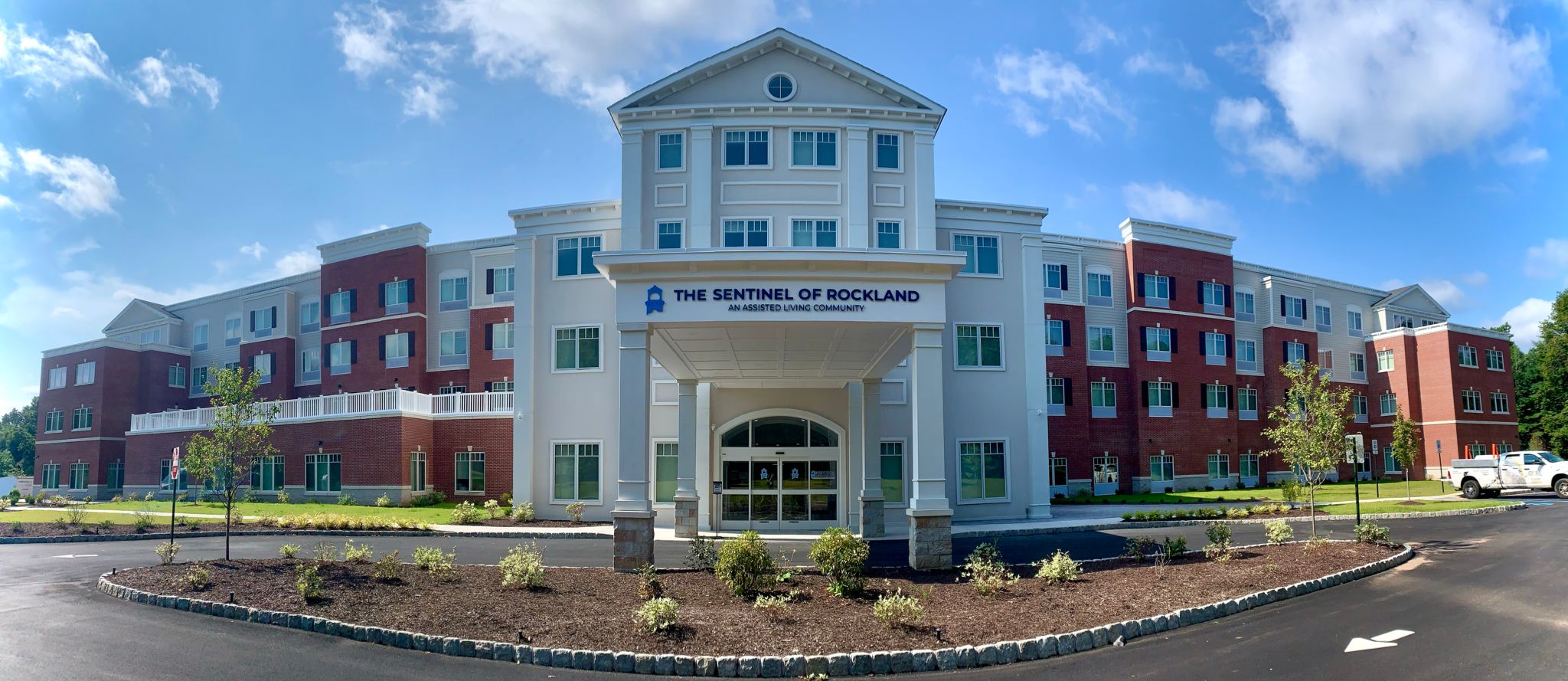 MONTEBELLO, N.Y. — The Polaris Healthcare Network has opened The Sentinel of Rockland in Montebello, located along the New Jersey border northwest of New York City.
Located on seven acres, the community offers assisted living services through the state's Medicaid program.
M&T Bank provided capital for the development. Further details were not disclosed.