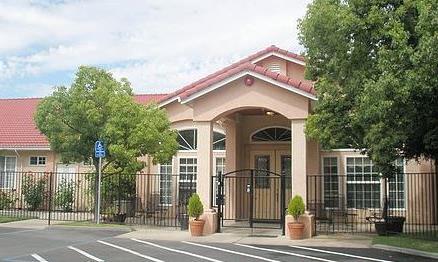 LOOMIS, Calif. — Senior Living Investment Brokerage (SLIB) has negotiated the sale of Senior Care Villa of Loomis.
The facility consists of 26 units and was built in 2000. It totals approximately 15,000 square feet and on 2.5 acres of land in Loomis, 25 miles northeast of Sacramento.
The seller was a family owner-operator seeking to retire. The buyer is a Southern California-based investment group looking to expand its portfolio within the state. The price was not disclosed.
Jason Punzel, Brad Goodsell and Vince Viverito of SLIB handled the transaction.
"Moving forward, the property is positioned well for expansion on-site," says Goodsell.