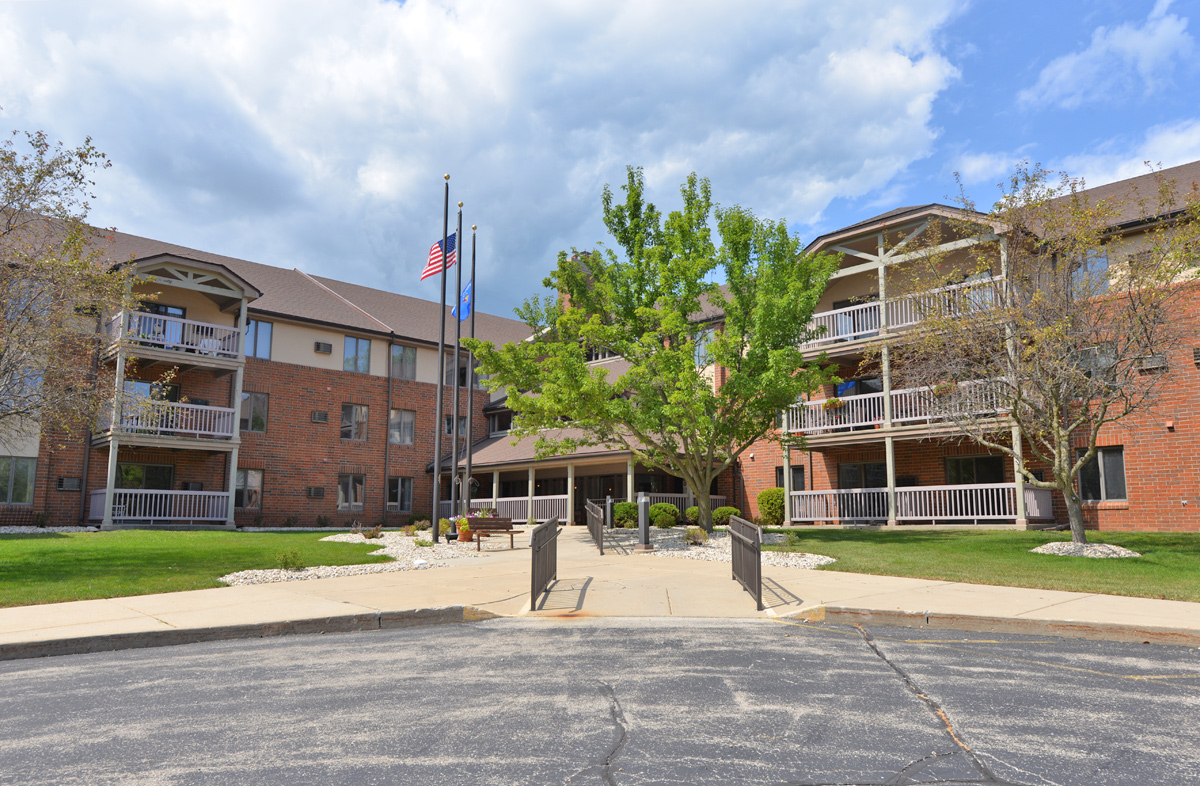 MILWAUKEE — Senior Living Investment Brokerage (SLIB) has arranged the sale of eight seniors housing communities in the Milwaukee metro area.
The eight communities feature a total of 449 units/beds, with occupancy averaging 84 percent.
The seller was a private owner that acquired these communities as value-add deals and turned them around. The buyer was an experienced assisted living company with an existing portfolio in the Southeast looking to expand in the Midwest. The price was not disclosed.
Jason Punzel, Ryan Saul and Bradley Clousing of SLIB handled the transaction.