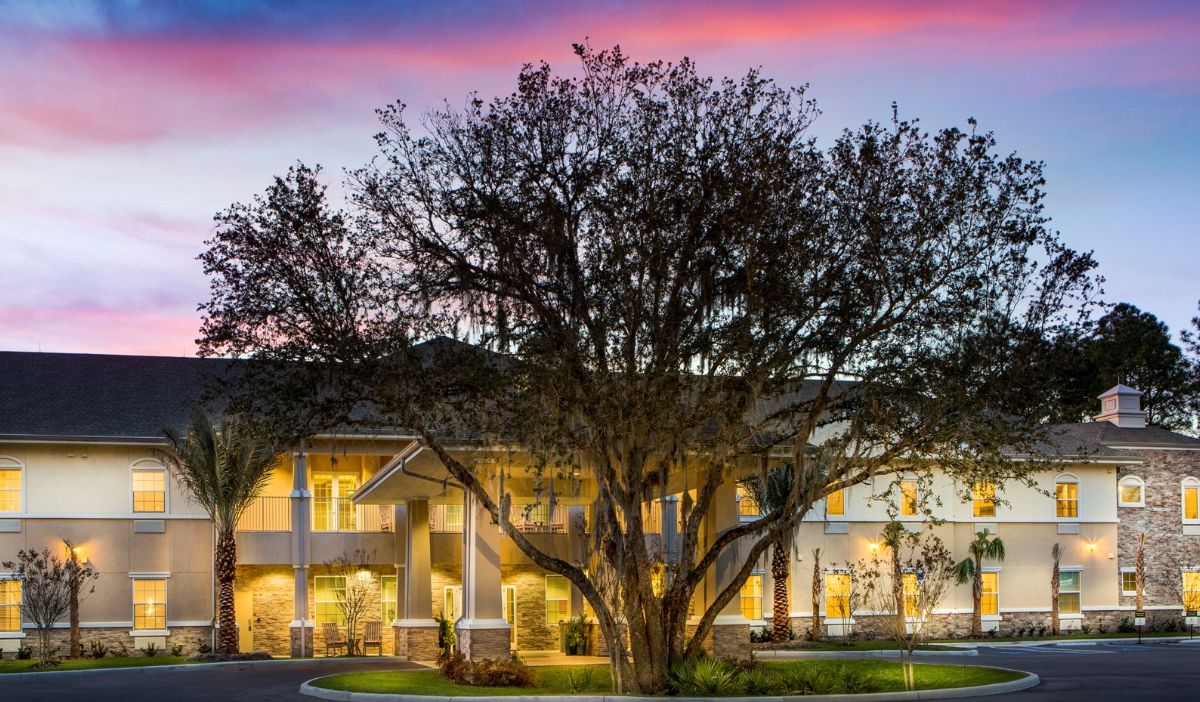 TAMPA, Fla. — Senior Living Investment Brokerage (SLIB) has arranged the sale of The Legacy at Highwoods Preserve, and 82-unit assisted living and memory care community in Tampa.
The community was developed by the seller in 2015 and operated by its affiliate operating company. This asset was an operational outlier for the company, representing its last asset in the Southeast
The buyer was Alta Senior Living, which is strategically growing its operating presence in Florida. The price was not disclosed.
Bradley Clousing and Daniel Geraghty handled the transaction for SLIB.