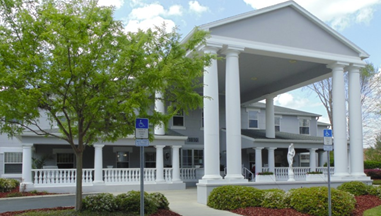 OCALA, Fla. — Senior Living Investment Brokerage (SLIB) has arranged the sale of a three-community, 144-unit assisted living portfolio in the Ocala metro area.
The Belleview and 24th Road communities provide memory care services and consist of 41 units and 42 units respectively; the Deerwood community provides assisted living services and consists of 61 units.
The Hampton Manor portfolio will provide the existing operator a fee-simple ownership within its existing operating platform. The buyer, seller and price were not disclosed.
Bradley Clousing and Jeff Binder handled the transaction (SLIB).