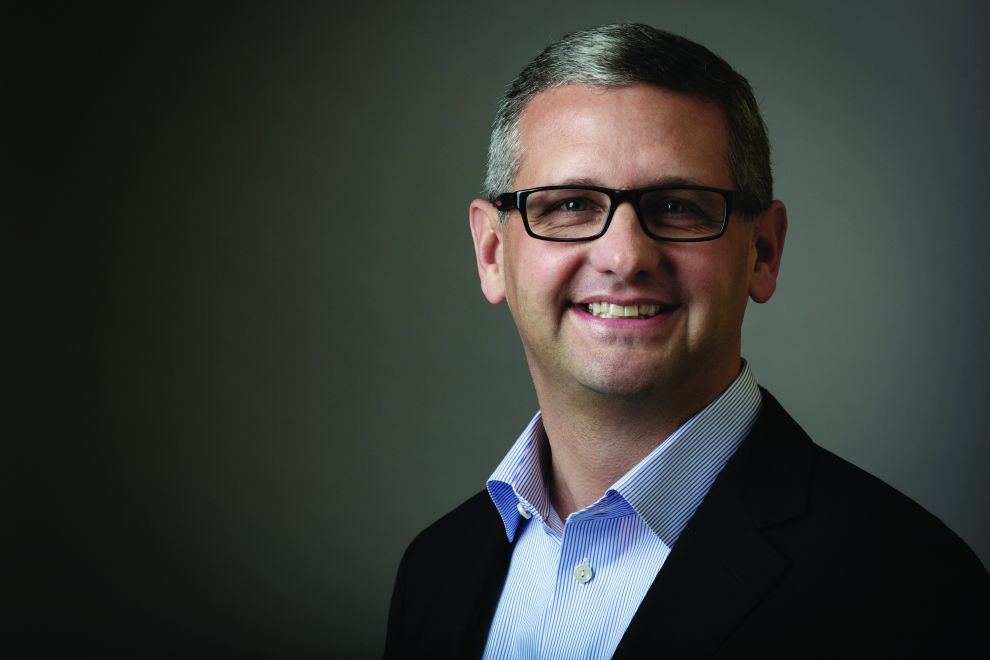 McLEAN, Va. — Sunrise Senior Living has appointed Jack Callison Jr. to the role of chief executive officer for Sunrise Senior Living. Callison was selected after an executive search by Ferguson Partners following the December 2020 announcement that Chris Winkle will be leaving the company effective April 1.
Callison comes to Sunrise from the CEO position at Enlivant, where he's served since 2014 and will continue to act as chairman of the board of directors. Enlivant's current president and chief operating officer Dan Guill will take over Callison's former post.
Based in McLean, Sunrise ranked as the fifth-largest seniors housing operator in the United States with 268 properties totaling 24,641 units as of June 1, 2020, according to ASHA. Enlivant ranks 10th on that list with 229 properties totaling 10,798 units.
Prior to serving as Enlivant's CEO for the past eight years, Callison served as CEO at Holiday Retirement and, prior to that, was president of U.S. operations of Archstone. He is a board director and vice chair of the National Investment Center for Seniors Housing * Care (NIC).
"Long-term leadership succession planning has been an important area of focus at Enlivant for many years," says Callison. "Doing so helps facilitate thoughtful and smooth transitions like this, which are both natural and healthy."
Guill has an extensive background in seniors housing, hospitality, finance and healthcare services. Prior to Enlivant, he served in various operating and financial roles at organizations such as Fortress Investment Group, Parthenon Capital and Performant. He holds a bachelor's degree from Davidson College and an M.B.A from Harvard Business School.
Pete Smith, Enlivant's long-term chief human resources and legal officer, was also promoted to chief administrative officer. In his new role, Smith will continue to oversee the company's human resources and legal functions, while also taking responsibility for Enlivant's regulatory, clinical and project management organizations.
Smith has been part of Enlivant's leadership team since 2013. He brings experience from his leadership roles at PepsiCo, Burger King and AutoNation, among other companies.