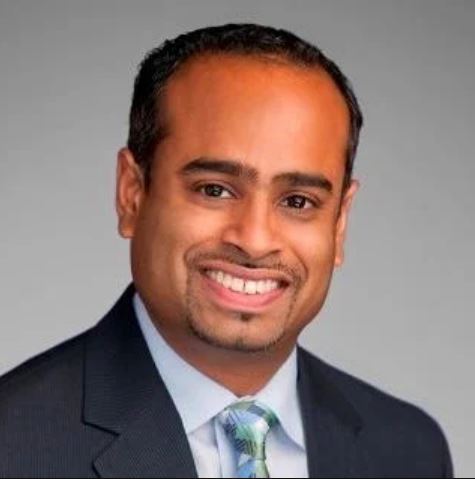 HOUSTON — The Buckingham, a continuing care retirement community in Houston, has named Philip Jacob as its new executive director.
Jacob joined the community as a health care administrator in 2011, and mostly recently served as interim executive director. He brings several years of experience from SavaSeniorCare's Houston properties.
Under his tenure, the community earned and continues to receive a five-star rating from the Centers for Medicare and Medicaid Services (CMS). The healthcare center continues to achieve the highest clinical outcomes in the city and received deficiency-free surveys in 2015 and 2017.
In 2017, Jacob led the team to the AHCA/NCAL Bronze Commitment to Quality Award based on the Malcolm Baldrige Health Care Criteria for Performance Excellence. Under his leadership, the community received the Methodist Hospital Coordinating Care Award for overall best performance for skilled nursing in 2020.
As executive director at The Buckingham, Jacob oversees daily operations of the community.
Jacob has an extensive background in hospitality management, starting his career in hotel management in Toronto, Canada. He relocated to Houston in 2002 to join Marriott as a sales and catering director.