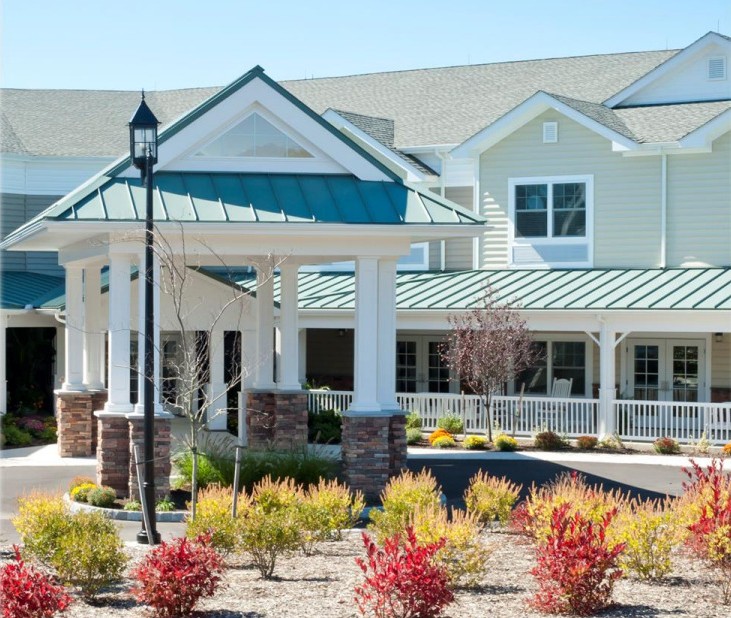 LITTLE EGG HARBOR, N.J. — Tryko Partners has acquired Seacrest Village and The Terraces at Seacrest Village in Little Egg Harbor, expanding its Jersey Shore regional skilled nursing/assisted living real estate portfolio.
The assets were family owned and operated for more than three decades.
Seacrest Village, a 171-bed, three-story skilled nursing facility, was developed in 1985. It carries a five-star designation from the Centers for Medicare & Medicaid Services (CMS) for both overall quality and quality of resident care. The Terraces, built in 2013, is a two-story, Class A assisted living and memory care community.
"Seacrest Village and the Terraces are desirable — and fitting — extensions of our regional real estate investment portfolio," says Uri Kahanow, director of acquisitions for Brick-based Tryko. "Seacrest Village and The Terraces are highly reputed within the close-knit Little Egg Harbor community and surrounding area, thanks to the Holloway family."
According to Kahanow, an immediate capital improvement program is planned for Seacrest Village — which has been renamed Seacrest Rehabilitation & Healthcare Center — and The Terraces.
"Our investment will further modernize the facilities, helping to meet the evolving healthcare needs of area residents," says Kahanow. "Demand for skilled nursing and assisted living in Ocean County — which has New Jersey's largest per capita senior population, at 22.8 percent — remains high. The county's strong population growth also makes this a desirable market to expand Tryko's presence for the long term."