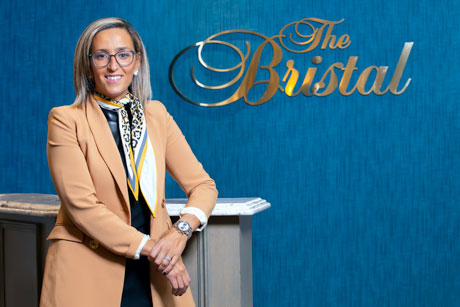 RONKONKOMA, N.Y. — Ultimate Care Assisted Living Management LLC has appointed Amy Silva-Magalhaes to the position of chief operating officer.
Silva-Magalhaes served as the senior vice president of community operations for a Northeast-based provider and was instrumental in leading the overall functional strategies utilizing business expertise including enterprise-wide strategic planning, execution, business alignment, leadership development, human capital, communication and the strengthening of corporate culture. In addition to her tenure in senior living, her career has included years in hospitality management at Hilton and Marriott hotels.
Silva-Magalhaes holds a bachelor's degree in business Aaministration from Southern Connecticut State University and a master's degree in healthcare administration from Post University.
Ultimate Care Assisted Living Management LLC is a regional, privately owned senior living management companies, managing 26 communities throughout the tri-state area including The Bristal Assisted Living brand. The company is based in Ronkonkoma, a hamlet on Long Island.