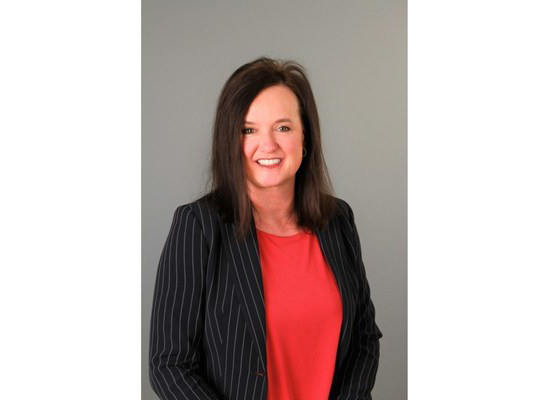 VERO BEACH, Fla. — Watercrest Senior Living Group, a Vero Beach-based owner-operator, has hired Shannan Rhodes as sales specialist, supporting sales and marketing leadership for the seniors housing communities in Watercrest's portfolio.
As sales specialist for Watercrest, Rhodes utilizes her expertise in marketing strategy, partnership development and census management to drive the communities' sales efforts and ensure successful openings for new Watercrest communities.
Rhodes entered the senior living industry more than 20 years ago as community development director at an assisted living community in Tennessee. She advanced into census development of multiple communities, and traveled to support the turnaround of communities within the organization.Her career expanded into hospice marketing, and sales roles focused on leadership and development in multiple industries.