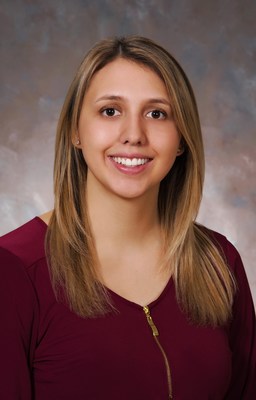 VERO BEACH, Fla. — Watercrest Senior Living Group, a Vero Beach-based operator, has promoted Jessica Desjarlais to talent acquisition specialist, less than two years after her latest promotion to family office manager in August 2019.
Desjarlais joined Watercrest in early 2018 as concierge at Watercrest St. Lucie West Assisted Living and Memory Care in St. Lucie. In her previous role, she also supported human resources in recruitment, administration and onboarding, while leading local job fairs.
In her new role, Desjarlais will assist in attracting and recruiting new talent and prospective servant leaders to Watercrest communities across the southeastern U.S. With a focus on establishing partnerships with schools neighboring Watercrest communities, Desjarlais will build relationships in community markets to strengthen talent acquisition and manage preliminary applicant interviews and coordination of new hires.
Desjarlais brings 14 years of customer service and healthcare experience to Watercrest, including a bachelor's degree in healthcare management. two associate's degrees, and a CNA certification.