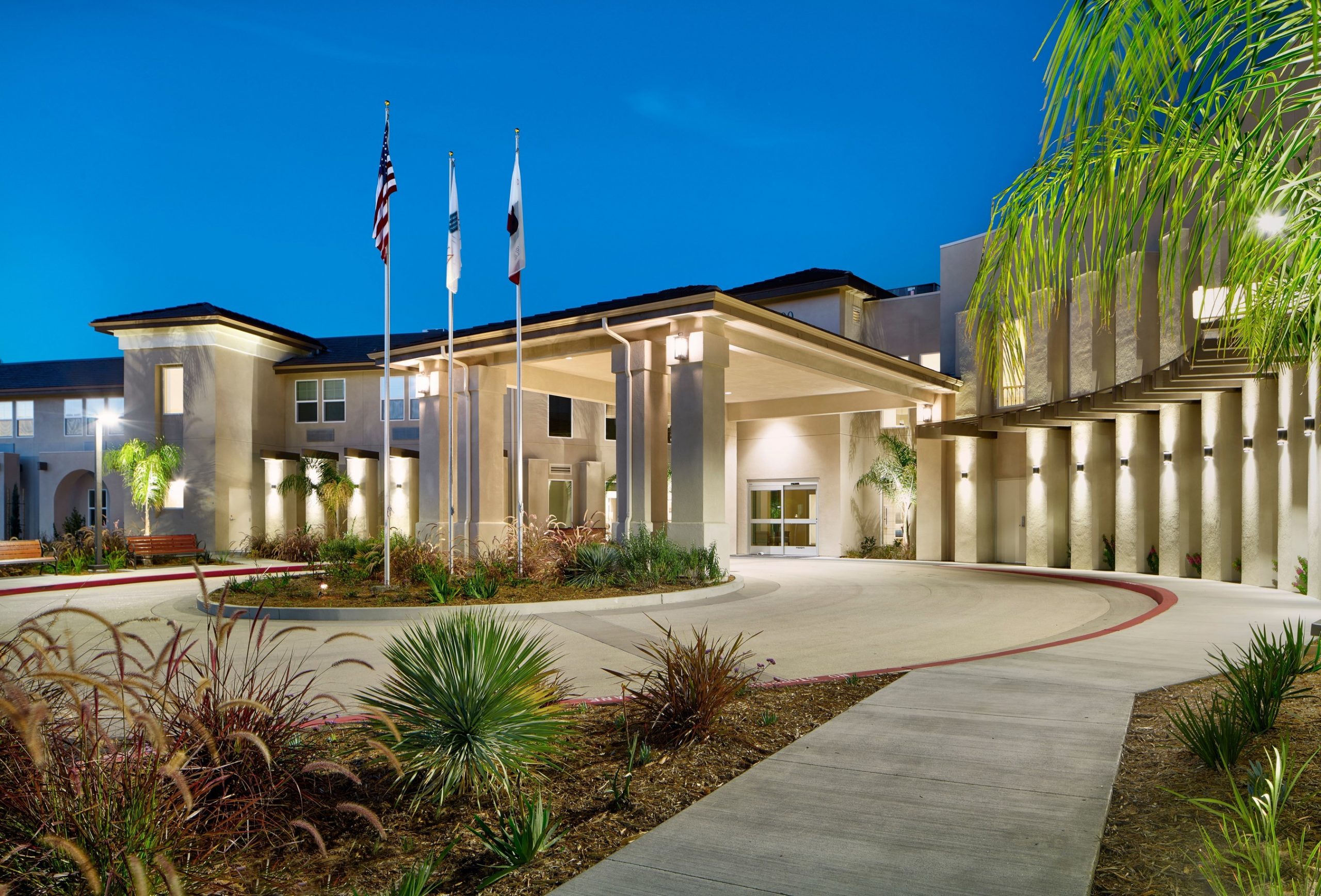 TOLEDO, Ohio — Welltower Inc. (NYSE: WELL), a Toledo-based REIT and the largest owner of seniors housing in the United States, has expanded its relationship with Oakmont Management Group.
Through the acquisition of new management contracts, the partnership is expected to roughly double the size of Welltower and Oakmont's existing portfolio by the end of the third quarter in affluent markets across California.
Welltower has also signed a long-term exclusive development agreement with Oakmont. Through this agreement, both organizations will invest significant capital and resources to build, own and operate Class A communities to serve the seniors housing resident of the future, with a focus on highly specialized programming and resident health and wellness.
Oakmont and Welltower expect to grow the partnership's footprint significantly over the next decade. The partnership will leverage Welltower's data analytics platform and access to health and wellness partners and Oakmont's operating platform. Additionally, the two companies have agreed to a RIDEA management contract.
In a recently completed transaction, Oakmont and Welltower acquired Ivy Park at Otay Ranch, an assisted living and memory care community in San Diego, California. Ivy Park is the first of Oakmont's new brand, Ivy Living.