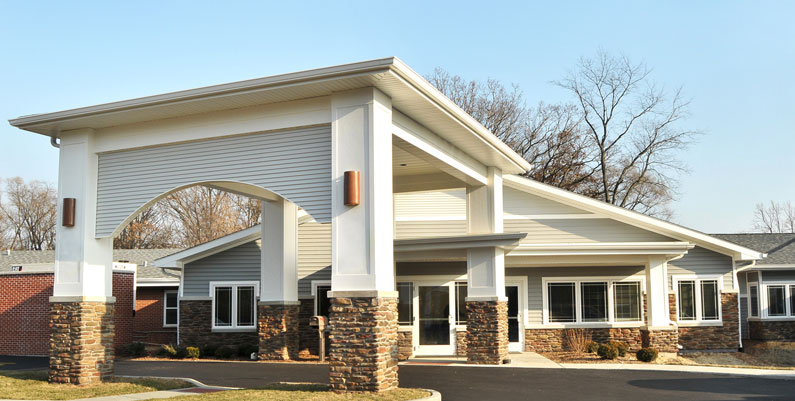 CHICAGO — Ziegler, a Chicago-based investment bank, has arranged $24 million in financing for Wisconsin Illinois Senior Housing (WISH), a nonprofit owner-operator.
The financing comprises $22.5 million of tax-exempt bonds directly purchased by BMO Harris Bank, along with a $1.5 million taxable term loan.
Proceeds of the financing will be used to refinance a series of WISH's outstanding bonds, pay an associated prepayment penalty and pay costs of issuance. The bonds were issued through the Wisconsin Health and Educational Facilities Authority.
WISH, an Illinois corporation organized in 1994, currently owns and operates eight skilled nursing facilities with a total of 487 licensed beds, 10 assisted living facilities with a total of 300 licensed beds, and one 24-unit independent living facility.
All of WISH's facilities, which are located across 15 different campuses, are located in rural areas of Wisconsin except for one facility located in a northwestern suburb of Chicago. Carriage Healthcare Cos. operates the communities. In addition, WISH is the sole member of Transitions, Inc., a Medicare-certified home health agency with three offices in Wisconsin.