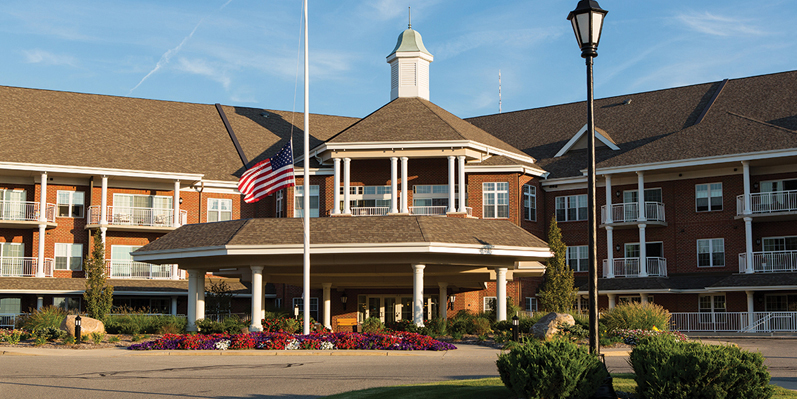 GRAND RAPIDS, Mich. — Ziegler has arranged a total of $42.9 million in bond financing for Holland Homes, a nonprofit owner-operator.
Holland Home was formed in 1892 and operates 12 facilities on two campuses totaling 1,167 units, all in Grand Rapids.
The bonds were issued in two separate transactions. The Economic Development Corp. of the City of Kentwood issued $9.9 million in bonds, which will be used to pay for capital improvements at the Breton Woods continuing care retirement community campus.
A second set of bonds, totaling $33 million, will refinance a former financing from 2012. The transaction results in nearly $9 million in savings for the borrower, according to Ziegler.
The transactions are tax-exempt, fixed-rate term bonds with maturities in 2045 and 2043, respectively.