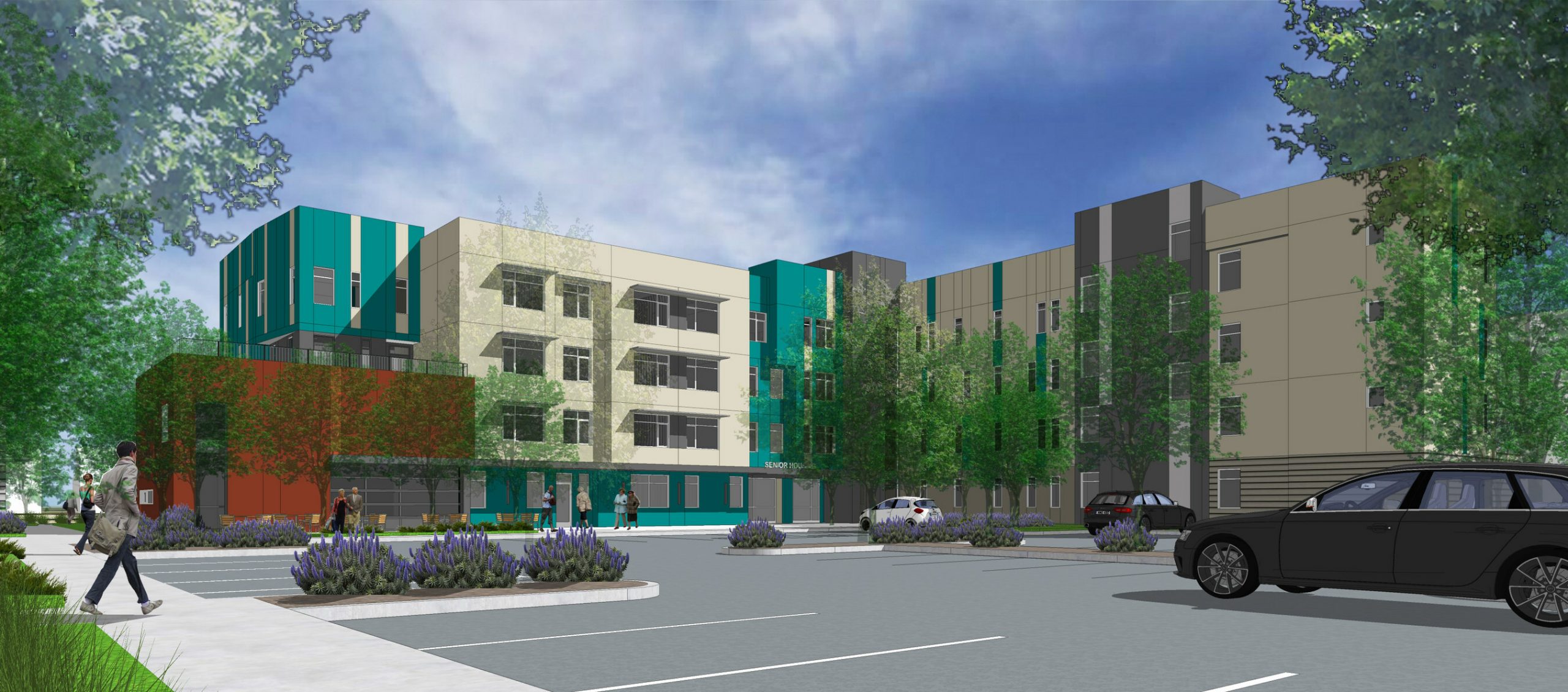 ALAMEDA, Calif. — The Alameda Housing Authority (AHA) has received $20.6 million from the State of California Department of Housing and Community Development.
The funds will support development of North Housing Senior Apartments, an affordable housing community in the island city, located just south of Oakland in San Francisco Bay.
North Housing is the first phase of a long-planned community development project. Plans call for 40 studio apartments, 23 one-bedroom units and a two-bedroom residence for the onsite manager.
The land, which AHA originally owned in the 1940s, was granted back to AHA in 2019 via the Surplus Land Act by the U.S. Navy. The land will now serve as the home for a senior property that houses military veterans — 25 percent of the residents at North Housing will be veterans in need of supportive housing.
Island City Development (ICD), an affiliate of AHA, will be the developer of this project. HKIT Architects designed the property, which FPI Management will operate.
Groundbreaking is scheduled for late 2023 or early 2024.