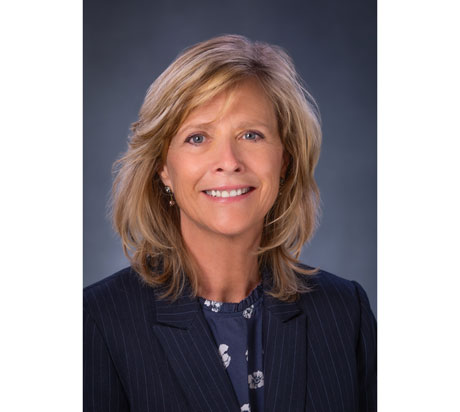 SOUTHFIELD, Mich. — American House Senior Living Communities, a Southfield-based operator, has hired Mary Anderson for the role of chief human resources officer. Anderson will also serve as the chief human resources officer for affiliated companies REDICO and Continuum Services.
Anderson is responsible for the creation and implementation of human resource strategies, policies, and programs across American House's portfolio of more than 50 communities in five states.
Anderson has 32 years of experience in the field of human resources and organization development. Her prior assignments have included three of the top companies in the world: General Electric, General Motors and Ford Motor Co.
Prior to joining American House, Anderson served as the executive human resources director, global markets and mobility at Ford.
Holding a bachelor's degree in business and an master's degree in human resources and labor relations from Michigan State University, Anderson is also certified in multiple self-insight tools.