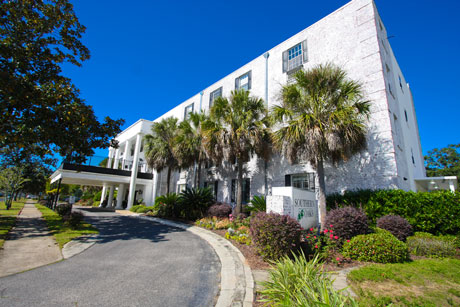 PENSACOLA, Fla. — Blueprint Healthcare Real Estate Advisors has negotiated the sale of Southern Oaks Care Center, a 210-bed skilled nursing facility in Pensacola.
Southern Oaks had rebounded to pre-pandemic occupancy of 91 percent with over $4 million in annualized trailing EBITDAR, generating a 21 percent operating margin.
An out-of-state partnership acquired the asset from an undisclosed seller for $42 million. The price equates to a 9.6 percent capitalization rate and $200,000 per bed.