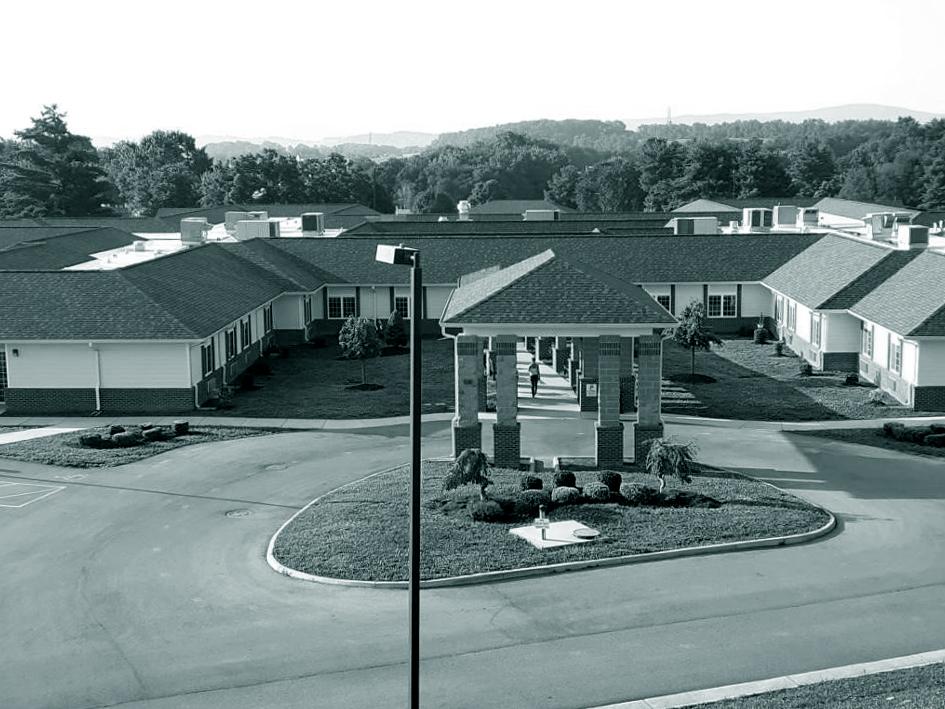 RURAL RETREAT, Va. — Blueprint Healthcare Real Estate Advisors has arranged the sale of Carrington Place at Rural Retreat, a 120-bed skilled nursing facility in the western portion of Virginia, near the North Carolina and Tennessee borders.
The property is a dually certified facility constructed in 2015. Census stabilized shortly after opening and the operator subsequently executed its below-market option to acquire the real estate. The operator then decided to exit and take advantage of Virginia's red-hot acquisition market.
The chosen buyer was an owner-operator based in the Northeast and eager to enter the Mid-Atlantic, specifically Virginia. The price was not disclosed.